In so many ways, the LGBT Center is the heart of New York City. The Center is not just for the NYC's Lesbian, Gay, Bisexual and Transgendered residents but is a place where people from all walks of life come to find community. Beyond being one of the largest archives in the world for LGBT history, The Center's resources address an incredible array of needs including providing housing and assistance for homeless LGBT youth, supporting art exhibitions, assisting those living with and affected by HIV/AIDS, orchestrating foster care opportunities and so much more.
Like so many other New Yorkers, The Center was one of my first stops when I first moved to New York City 11 years ago. Everything about New York was new to me. I was bright-eyed, optimistic and completely overwhelmed. Coming from Atlanta to Manhattan, The Center really helped me find my bearings and gave me a safe place to map out how I would navigate this new chapter of my life. By attending career fairs, meeting new people and learning more about volunteer opportunities—in a city of 8 million people, I found my center at The Center.
Having a personal history with The Center made The Container Store's professional partnership even more special to me. Our stores are located in communities, so it only makes sense that we strive to be a part of those communities. Because different directors, employees and volunteers at The Center loved our products and shopped with us, it opened the door for me and my co-workers to connect with them and craft an amazing partnership of giving back. Over the last few years, it has been invigorating to see our employees giving of their time and talents to support this incredible nonprofit.
In the last year, we have participated in their annual Career Fair, Garden Party fundraiser, Women's Event, and most recently, we organized their development office. The Container Store donated elfa Shelving and our employees volunteered to install and organize it!
BEFORE: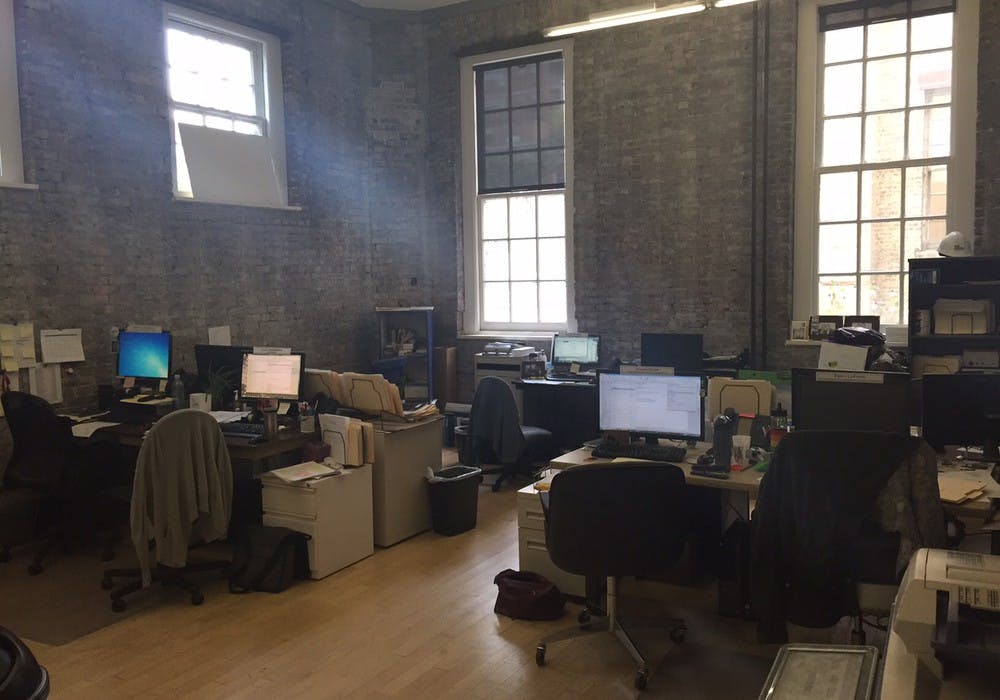 AFTER: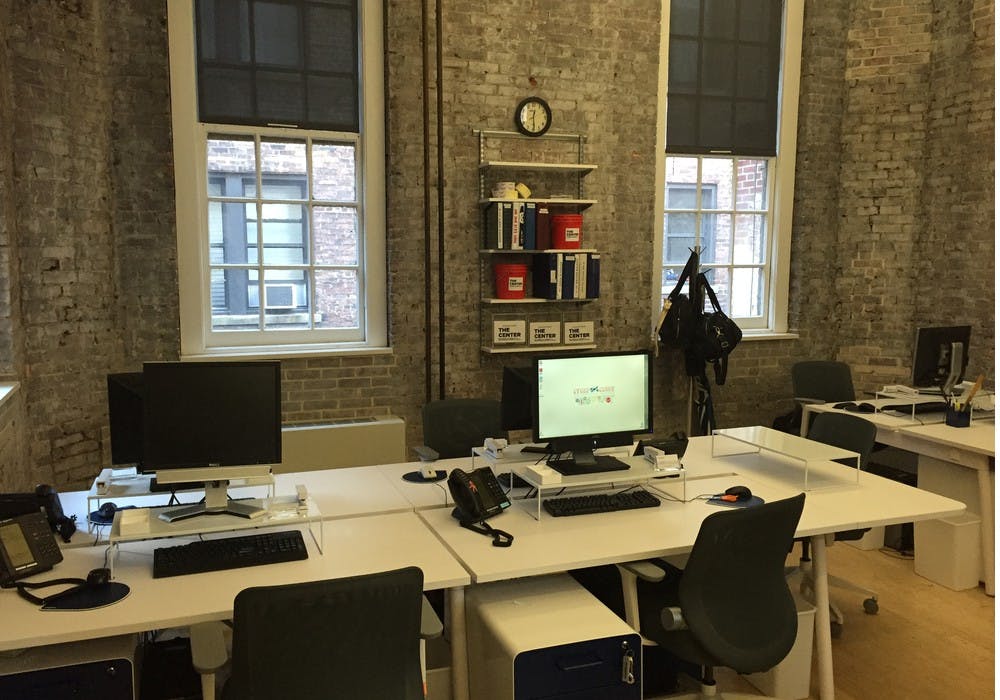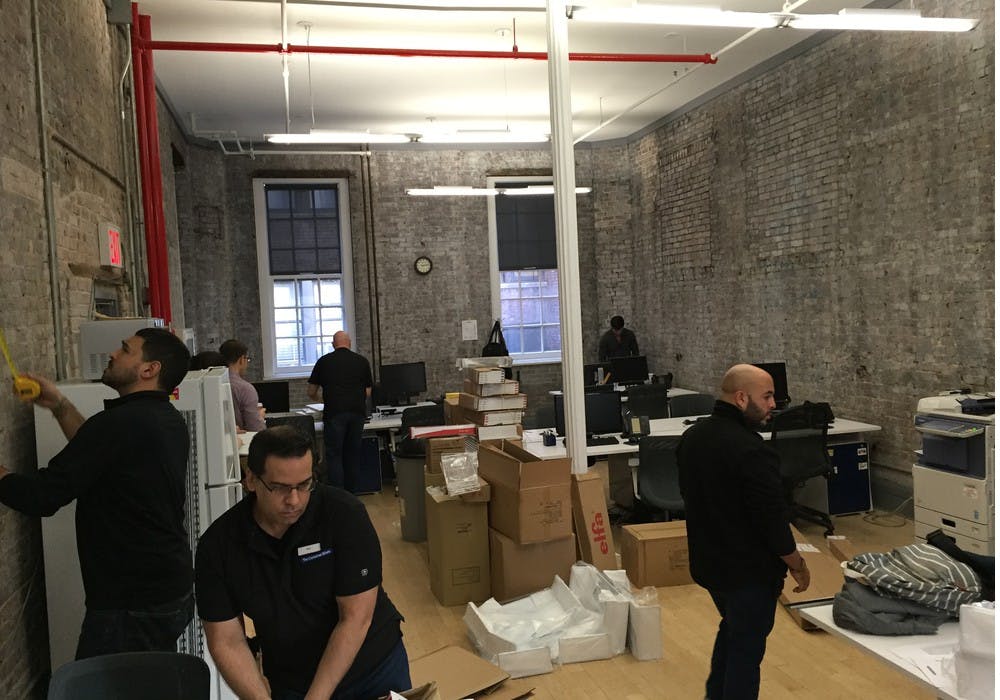 AFTER: