*This post is part of Our Leadership Conference Speaker Series. We hope you'll enjoy reading all of the blogs written by each of Our Leadership Conference speakers, sharing the highlights and key takeaways from their session at the event!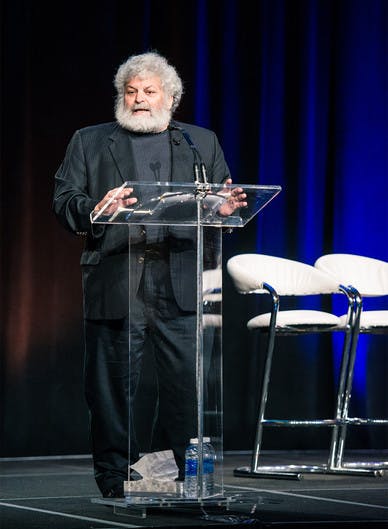 Human beings are complicated. We are much more than calculating economic machines. We are much more than reciprocating "pay me and I'll do it" beings. For too long, businesses have denied that people are complicated. The standard view of people in business is that they are primarily economic beings, and that you pay to play. Nothing could be further from the truth.
We are fundamentally collaborators, who enjoy the process of collaboration, of figuring out how to solve our problems to live better. Working with others gives real meaning to our lives. You can see this in the delighted face of a small child who has worked with another child or an adult care giver to solve some problem. You can see it in the face of two people who are in love with each other. You can see it in every employee's face at The Container Store.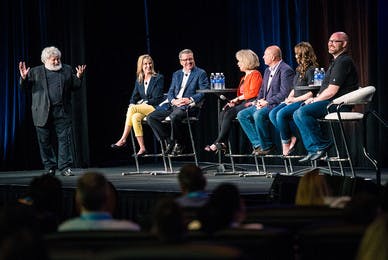 The magic of The Container Store is that the company loves its employees and treats them like they are beings worthy of love. The Container Store employees in turn give this love to their customers, to their suppliers, and to their fellow employees. Such a company built on love, may well be taboo to talk about in business schools and tough minded business strategy books. But, make no mistake "love is all it is".
Really caring about your stakeholders is the secret for building a successful 21st Century company. Treating them with dignity, respect, and trying your best to help them is the right thing to do for yourself, for your stakeholders and for your business. I hope more companies can understand this, so that we can make business better for our children.