We're right in the heart of our Annual 30% off elfa Sale, so for those of you out there looking for a little inspiration on how to organize your closet, office, pantry or ANY space, look no further. We're committed to supporting our local communities, making them stronger and ensuring we're a big part of their success. Over the years, we've done quite a few elfa space makeovers for nonprofit organizations, so we've compiled a few of our favorites here to help get your creativity flowing!
Akola Project
Akola Project provides life-changing opportunities for unskilled women by teaching them the trade of jewelry making and employing them so they become self-sufficient providers for their families; 100% of their retail store profits are reinvested in their social mission to economically empower women.
Freestanding elfa helped Akola Project use underutilized vertical space for jewelry storage in their distribution center, and elfa drawer units enabled the team to create a double-sided desk to maximize work space.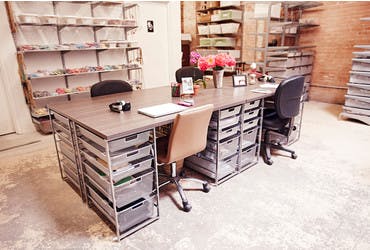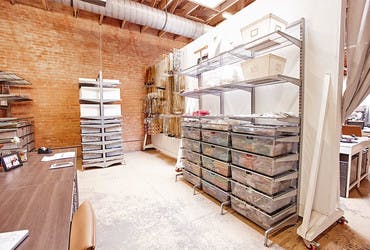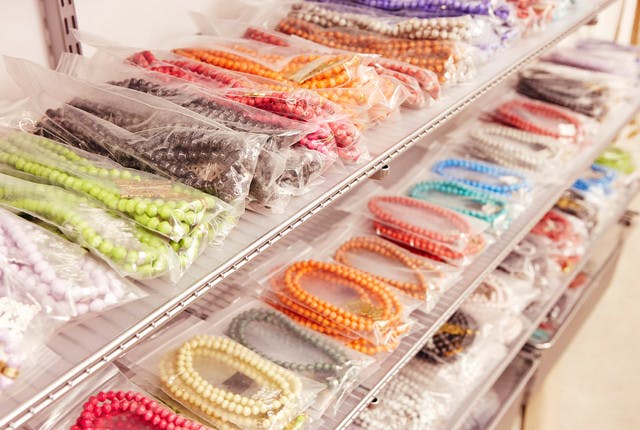 Check out our lifestyle blog Container Stories to see Akola Project's complete before and after!
Birthday Party Project
Birthday Party Project is a nonprofit whose mission is to bring joy to homeless children through the magic of birthdays. Through the support of volunteers or "birthday enthusiasts" as they call them, the group partners with homeless shelters to throw monthly birthday parties for children. Each party is packed with games, decorations, pizza, cake, gifts and favors.
Classic white elfa kept their large space looking light and airy, while elfa utility boards created a custom solution for all that ribbon!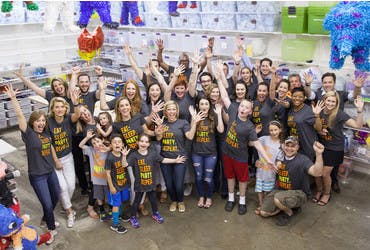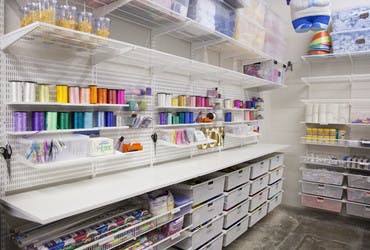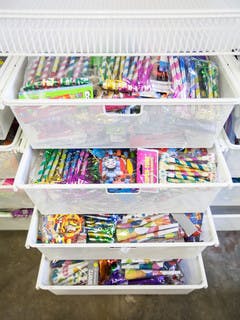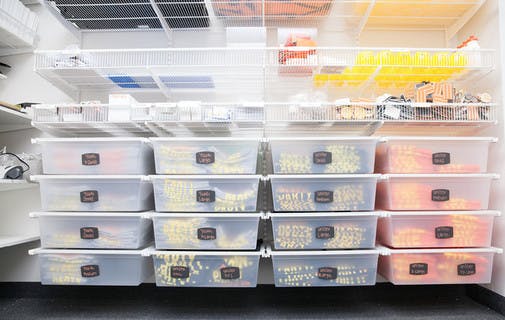 Café Momentum
In a restaurant, every inch of real estate in precious. At Café Momentum, a nonprofit restaurant and culinary training facility that works in collaboration with the local Juvenile Justice Department, elfa turned a wasted wall in the break room into valuable storage space. We also used elfa to make the most of the tight space in the pantry and coat closet.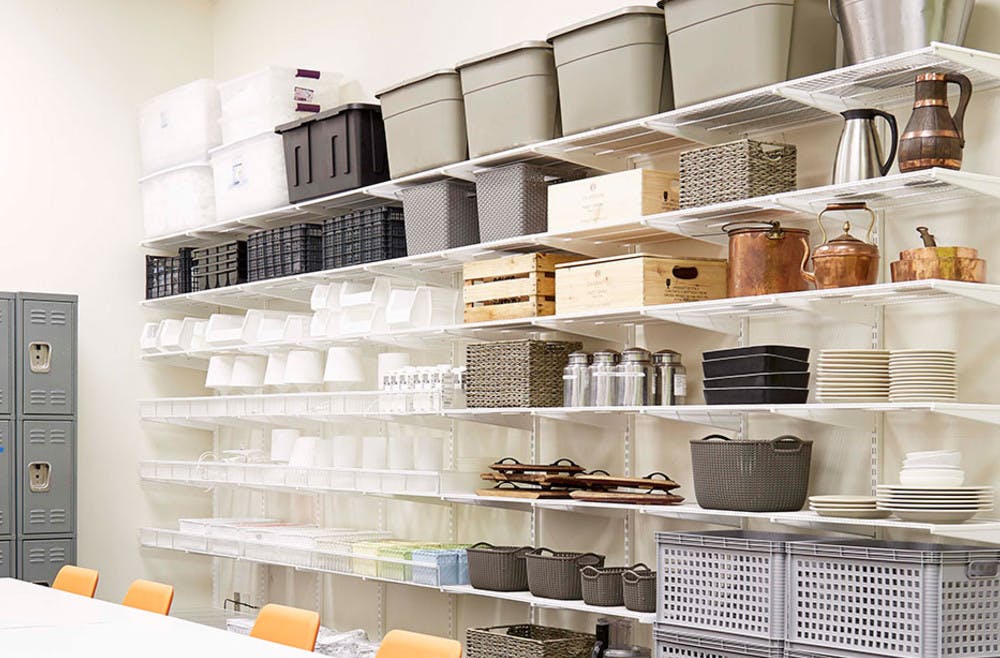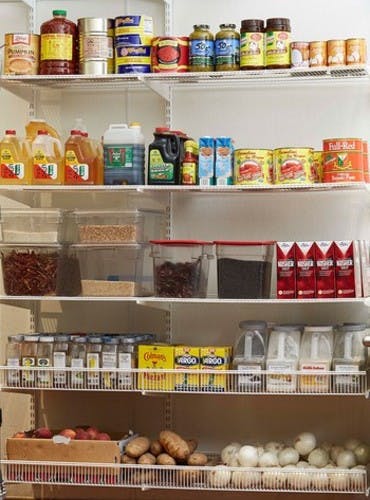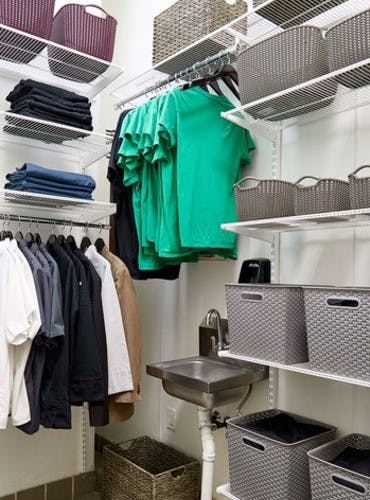 LGBT Center
The Center's resources address an incredible array of needs including providing housing and assistance for homeless LGBT youth, supporting art exhibitions, assisting those living with and affected by HIV/AIDS, orchestrating foster care opportunities and so much more.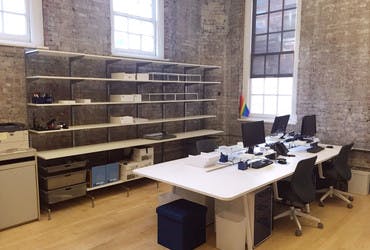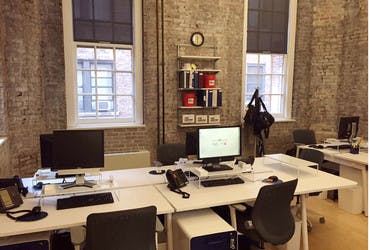 Check out other ways we're supporting our communities here!