On February 14th, TCS employees around the country celebrated We Love Our Employees Day- our own annual holiday where we let our AMAZING employees know how much we appreciate them. While each year's theme has varied, this year we wanted to make sure our employees got the Rockstar treatment they deserved! But don't worry—no one drove a Rolls Royce into a swimming pool or tossed a television off a hotel balcony; instead, we turned every one of our store break rooms—as well as our Home Office, Distribution Center, and Customer Solutions Department—into a backstage green room fit for a star with plenty of snacks and decorations, as well as fun games and prize giveaways. Check out some of the fun below!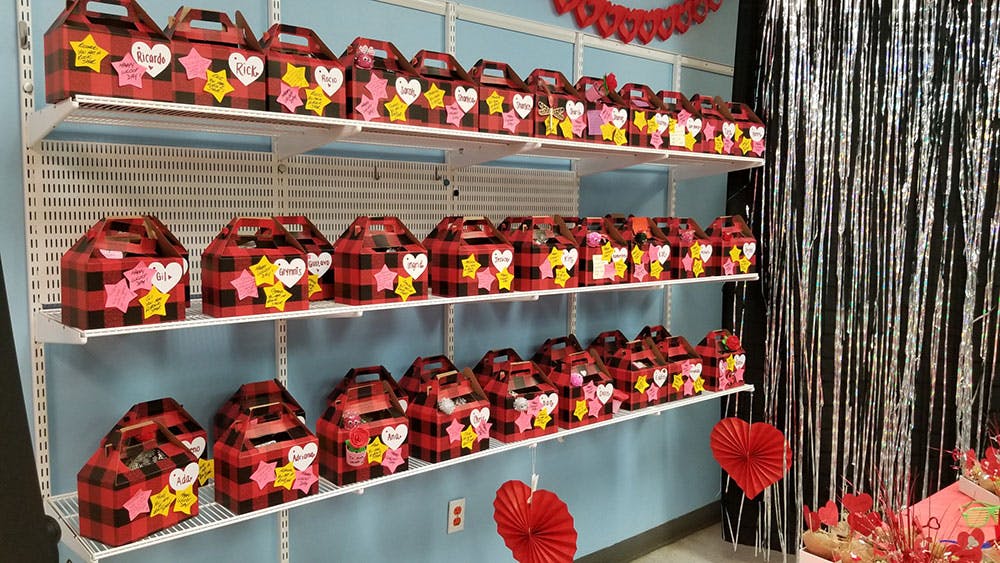 Each employee at our Miami store had a customized treat box waiting for them when they showed up for work.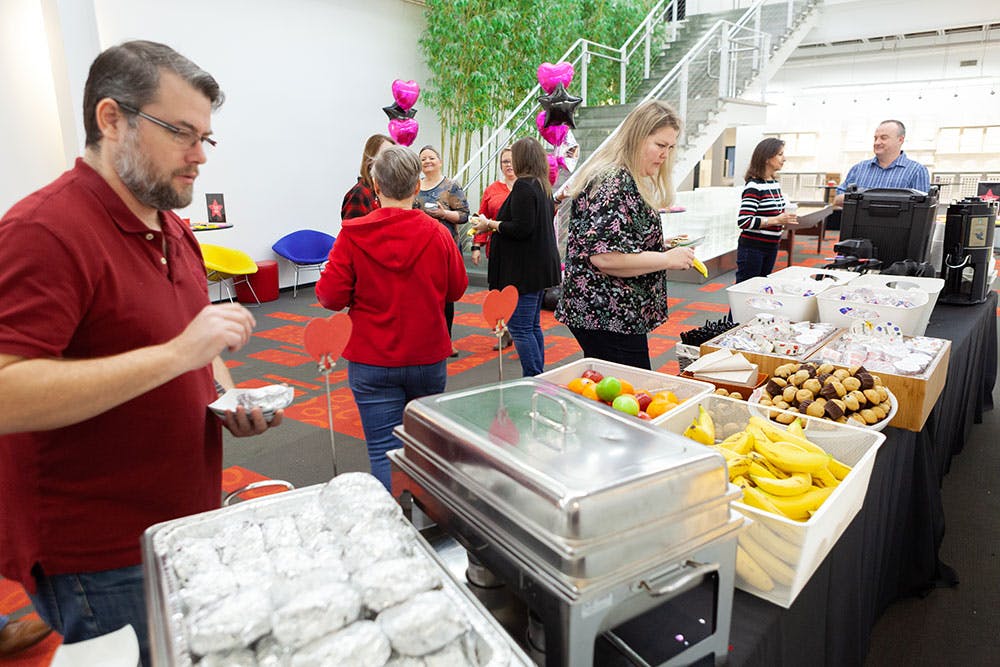 Employees at our Home Office dig into a sweet and savory breakfast buffet.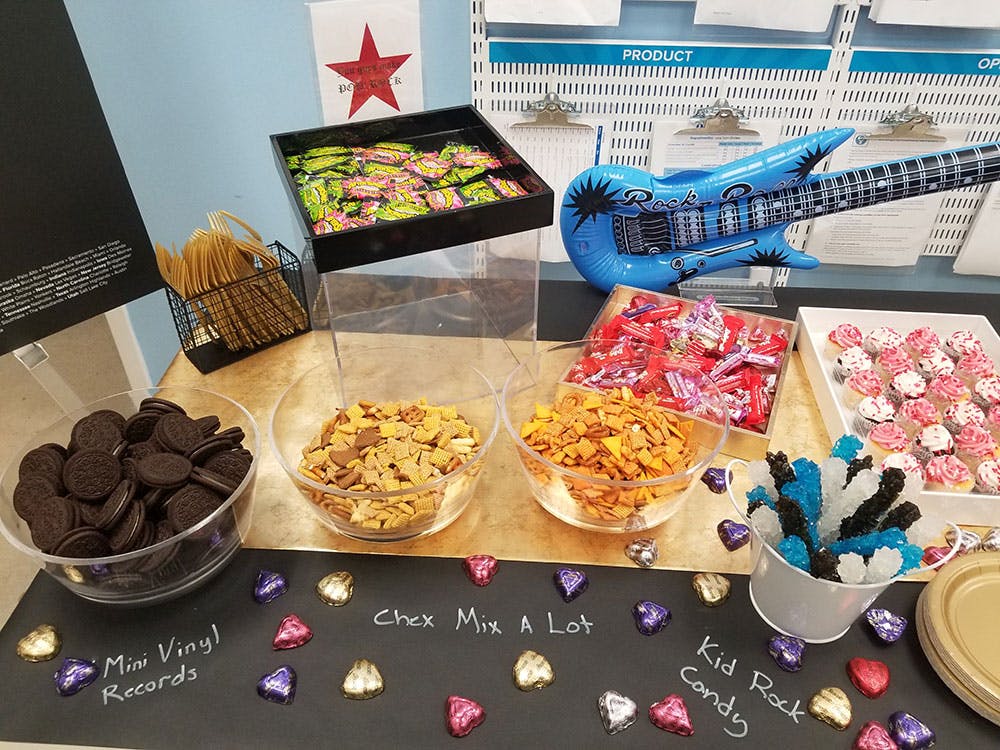 Boca Raton's snack (and wordplay) game was on point.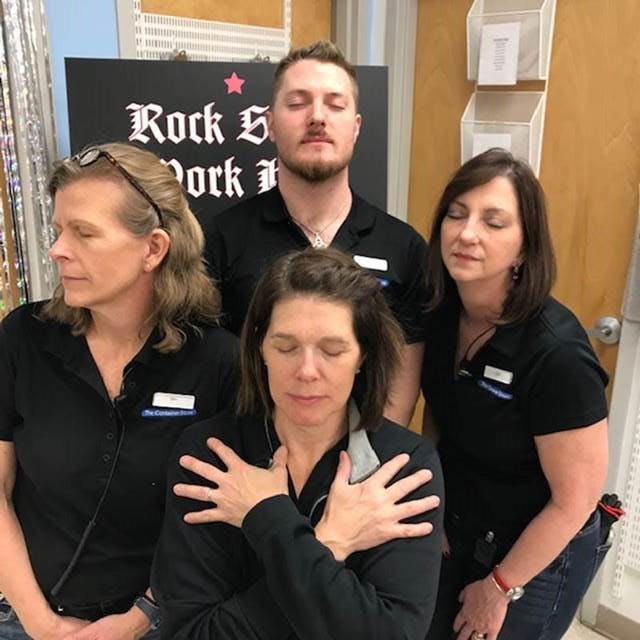 Our Southlake team reenacts the famous "Queen II" album cover.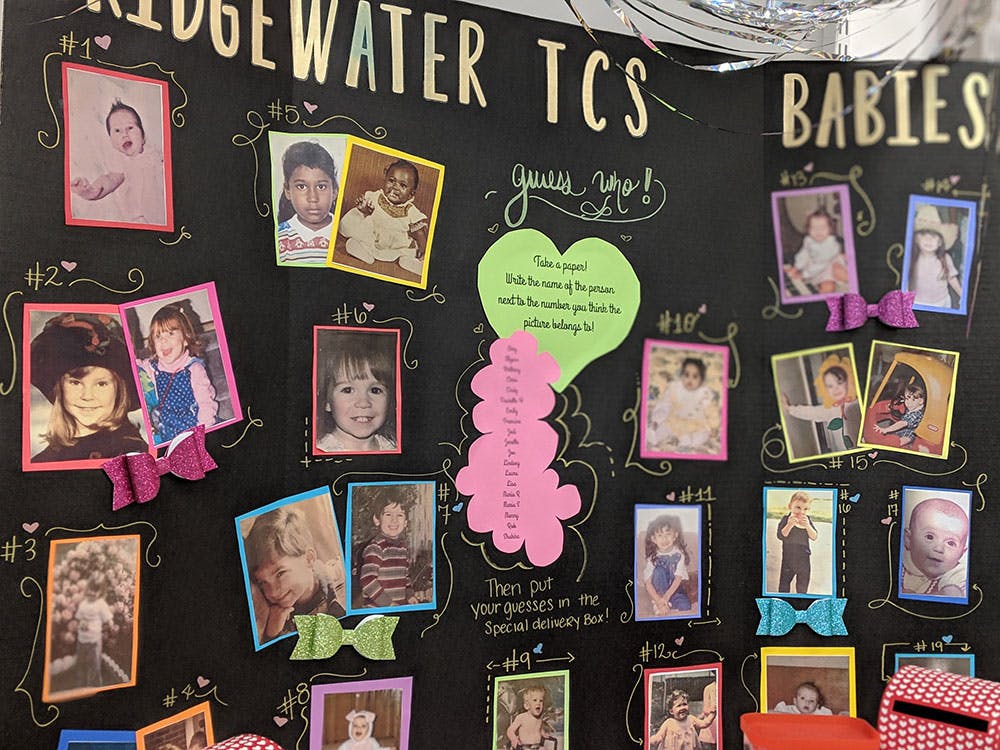 Our Bridgewater employees before they were Rockstars.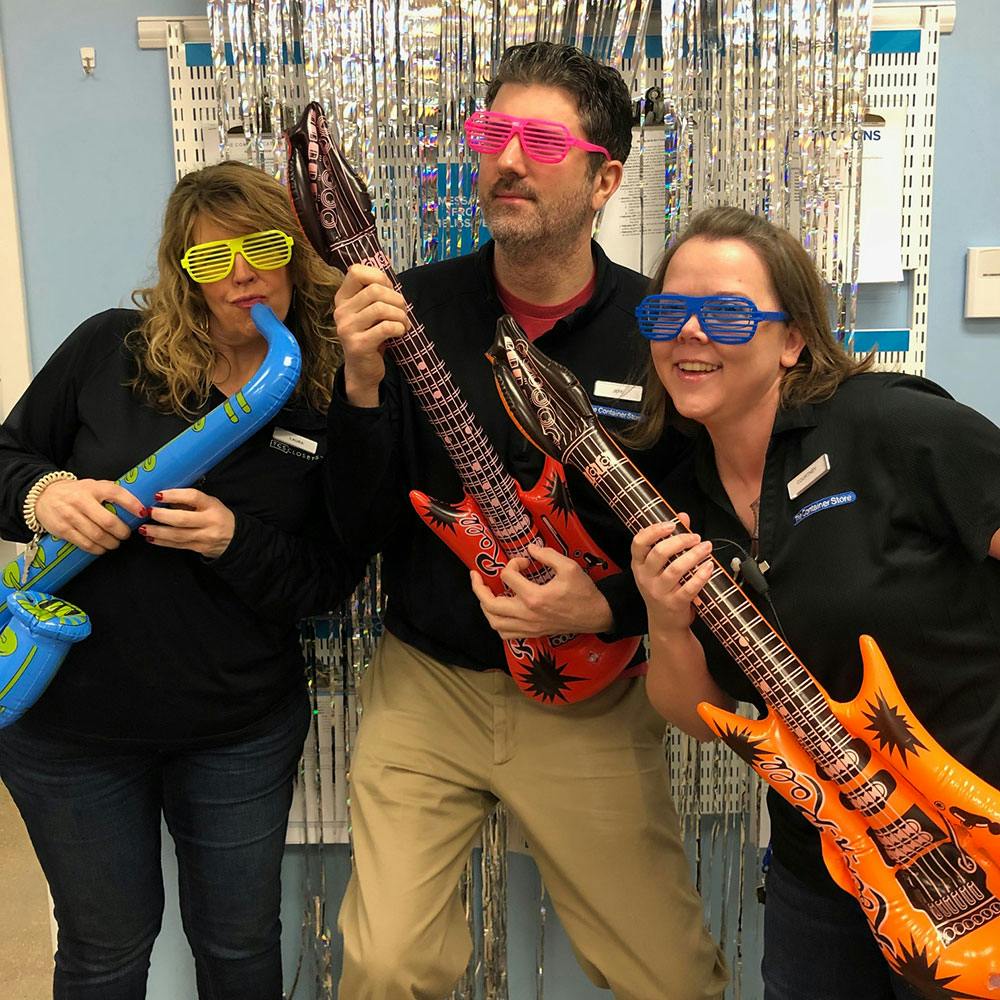 Arlington knows how to rock!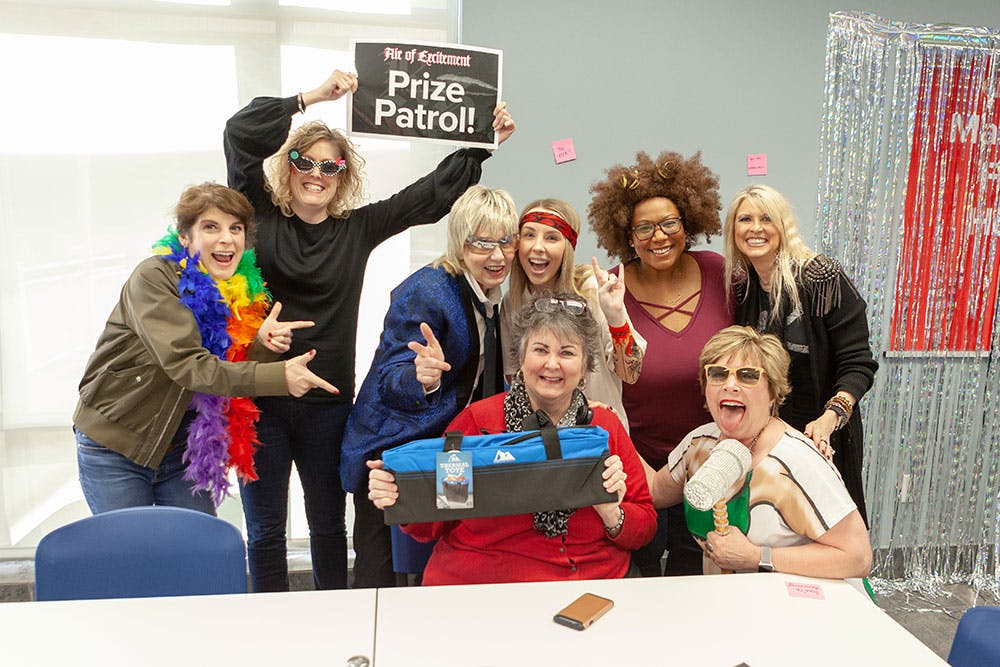 The Air of Excitement Prize Patrol pays a surprise visit to a lucky CSD employee.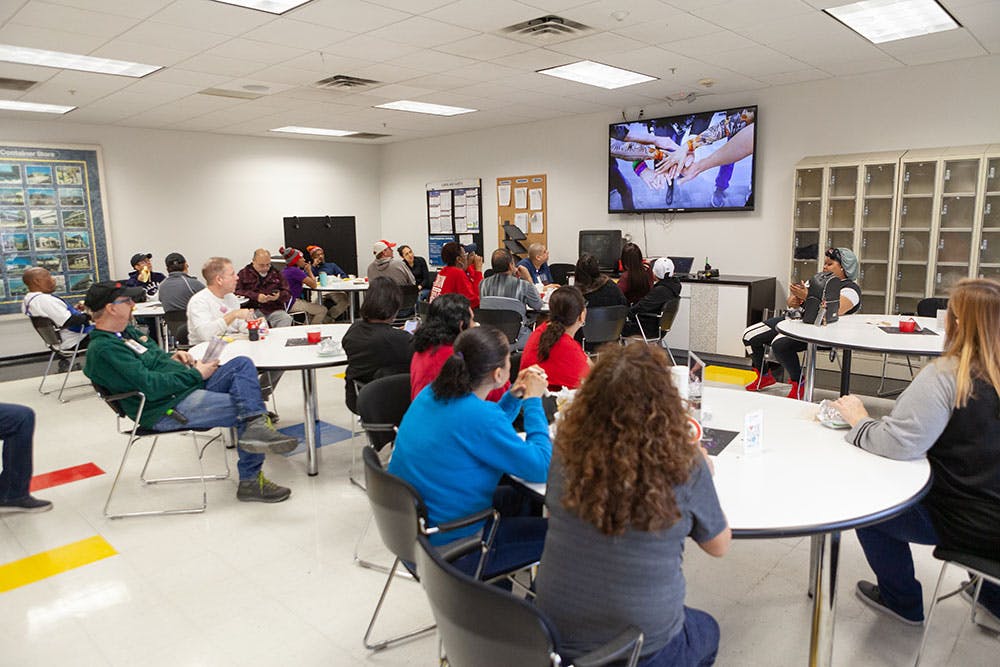 Our Distribution Center employees enjoy breakfast and watch our "We Love Our Employees Day" video.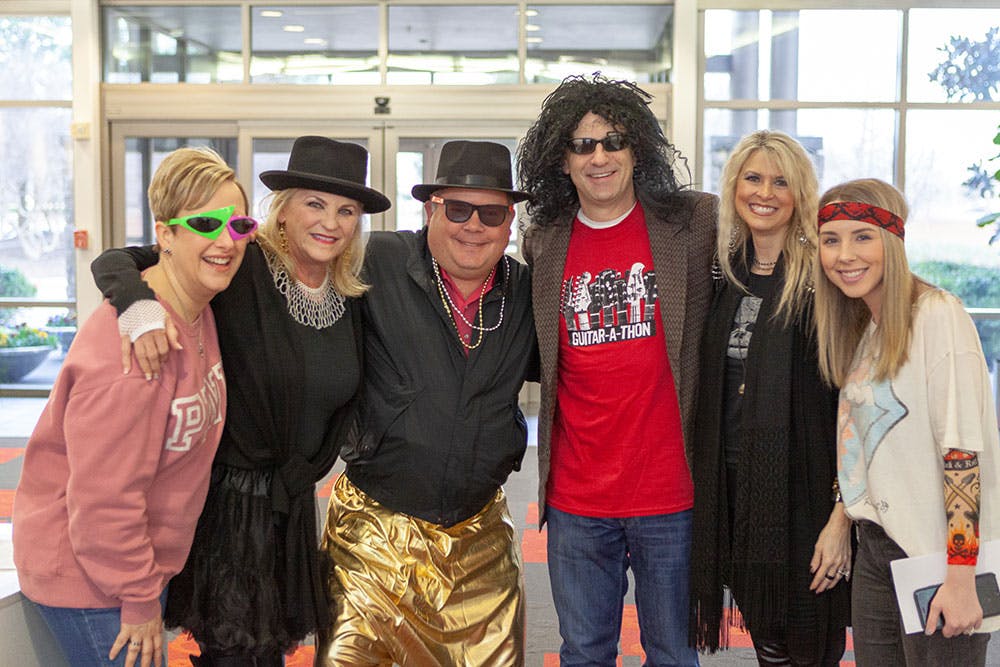 Our CEO Melissa Reiff (second from left) got in on the fun by dressing as Madonna and rocking out with us.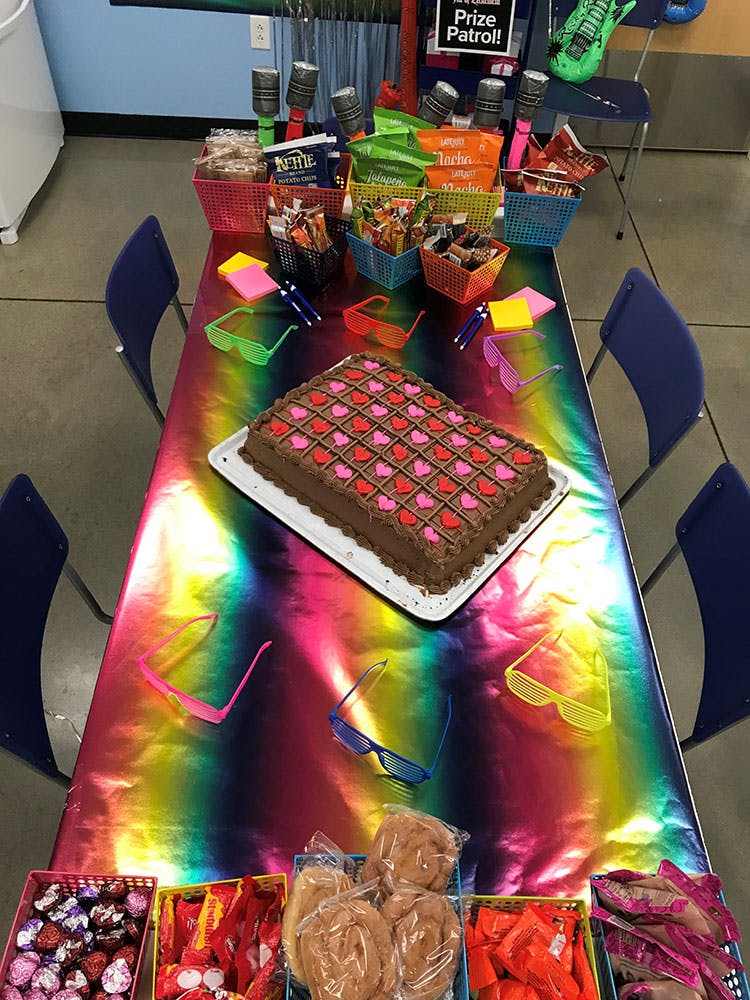 The Indianapolis store's colorful decorations were a Deadhead's dream.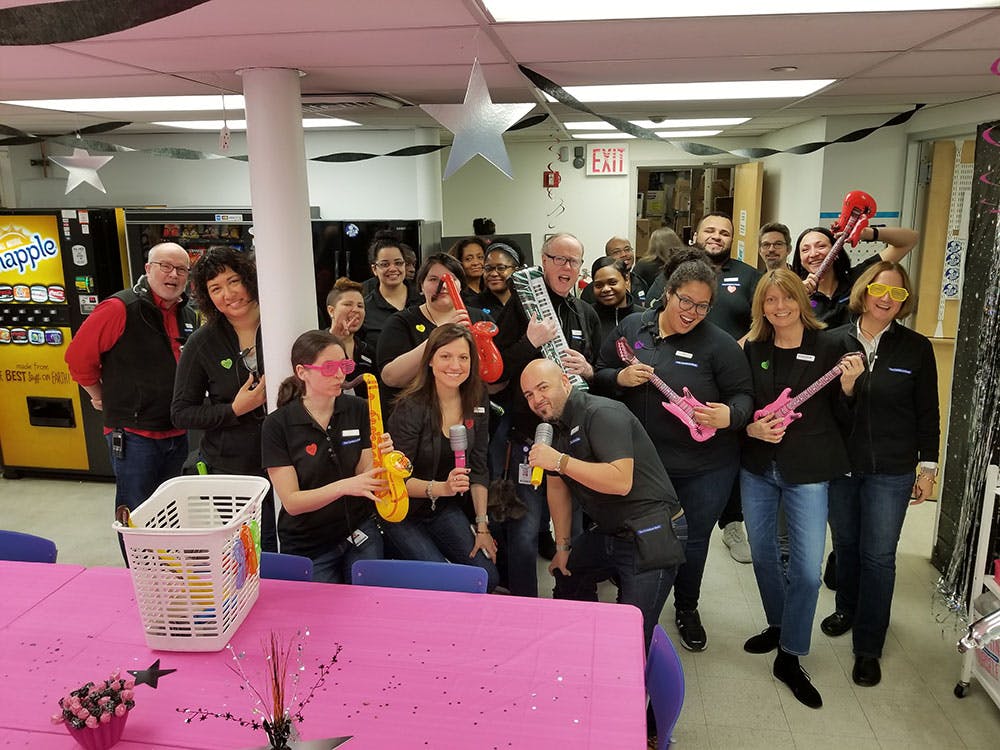 Our Sixth Avenue employees probably went out and signed a lot of autographs immediately after this photo was taken.