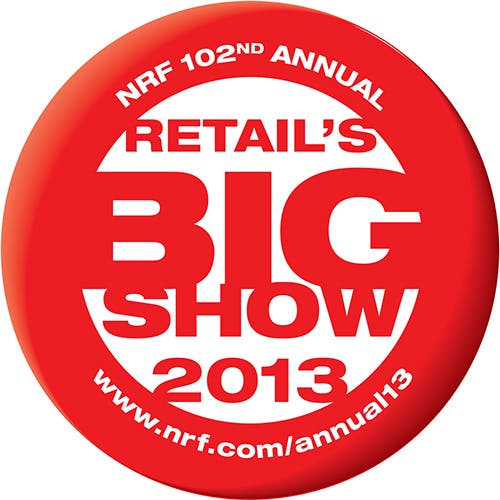 We're SO excited to share that our CEO, Kip, is taking part in a keynote speech at the National Retail Federation's Big Show alongside CO-CEO of Whole Foods Market, Walter Robb, and CEO of Starbucks, Howard Schultz. The three leaders are going to share their viewpoints on Conscious Leadership.
The keynote speech will take place at 10:15 a.m. ET this coming Monday, January 14th and the best part is that you can watch it as it's happening, right from your own computer!
Register here to view the live stream online www.nrf.com/annual13/livestreaming.