The 70s gave us much more than platform shoes and Generation X! In 1978, The Container Store was established in Dallas and just one year later, Umbra came onto the design scene in Toronto!
The spark that began our 30-year relationship happened in the early 80s. Our Chairman and CEO, Kip, and I were walking a tradeshow in Chicago, when we discovered Umbra's collection of beautifully designed, everyday items (much like the bulletin board and trashcan shown here). The collection instantly captured our attention!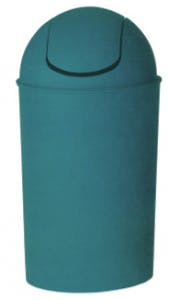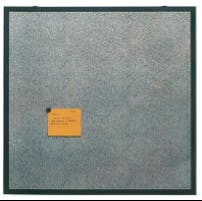 Today, our two companies continue to share a vision that design and functionality are not mutually exclusive and that beautifully designed products don't have to cost a lot. Iconic, fresh, witty and distinctive, Umbra products always delight with their form and function. We look forward to many more years of innovation and inspiration between our two companies!
Sharon Tindell, Chief Merchandising Officer