Saturday, September 15th marks the Grand Opening of our new store  in Oklahoma City, and we couldn't be more excited! Not only are we excited to finally open a store in Oklahoma, but we also love our new Grand Opening nonprofit partner—the Oklahoma Zoological Society!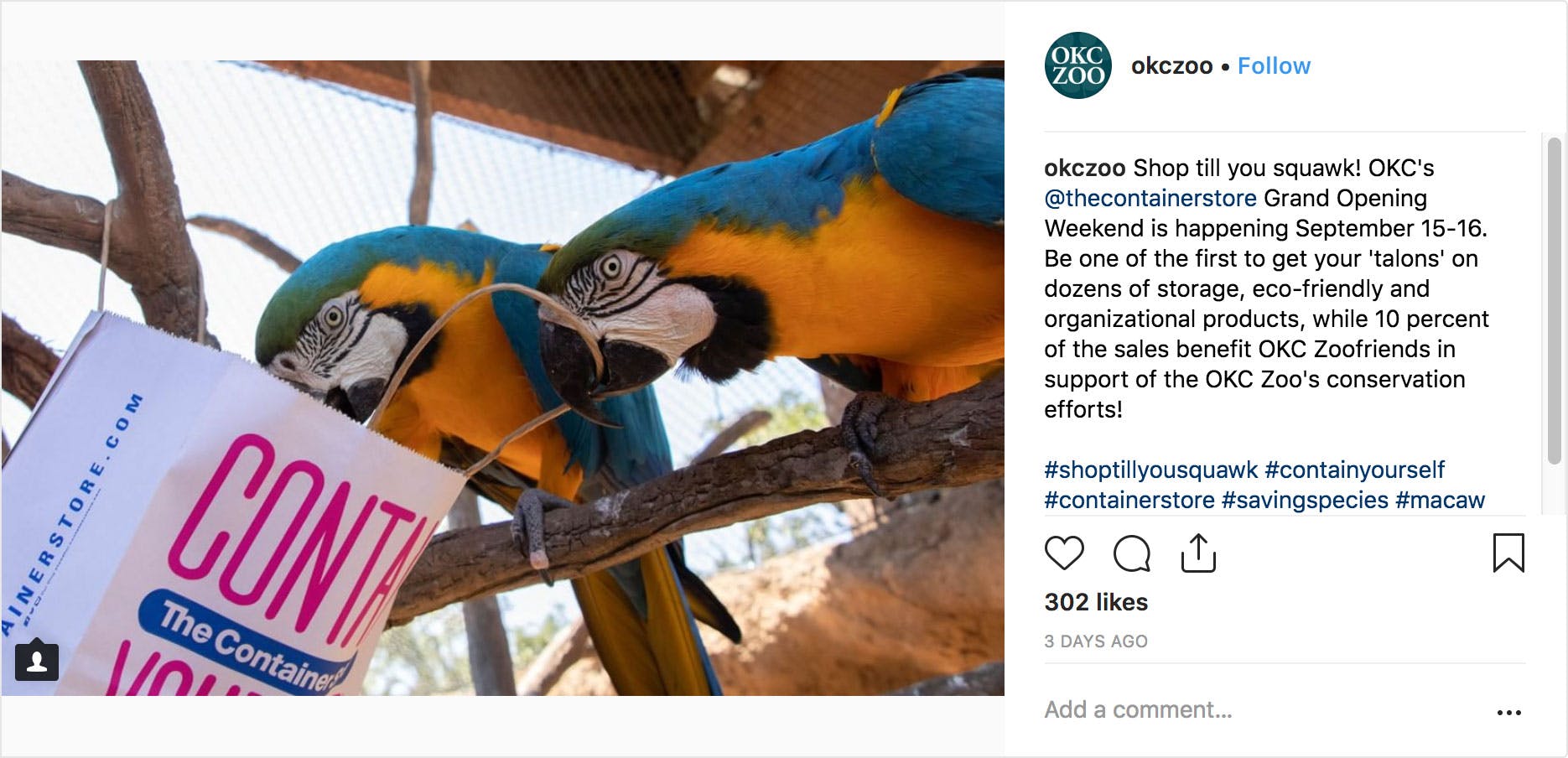 For over 60 years, the Oklahoma Zoological Society (OZS/ZOOfriends) has supported the Oklahoma City Zoo in its mission to be the state's premier destination connecting people to a variety of spectacular wildlife, all while educating the public about the importance of environmental conservation. A fully-accredited member of the Association of Zoos and Aquariums, the Oklahoma City Zoo boasts numerous amazing attractions, including lions, tigers, bears—oh my!—and a beautiful 120-acre botanical garden. Last year, the zoo's education programs and camps alone had more than 38,000 participants, making it one of the premier ecological education programs in the state.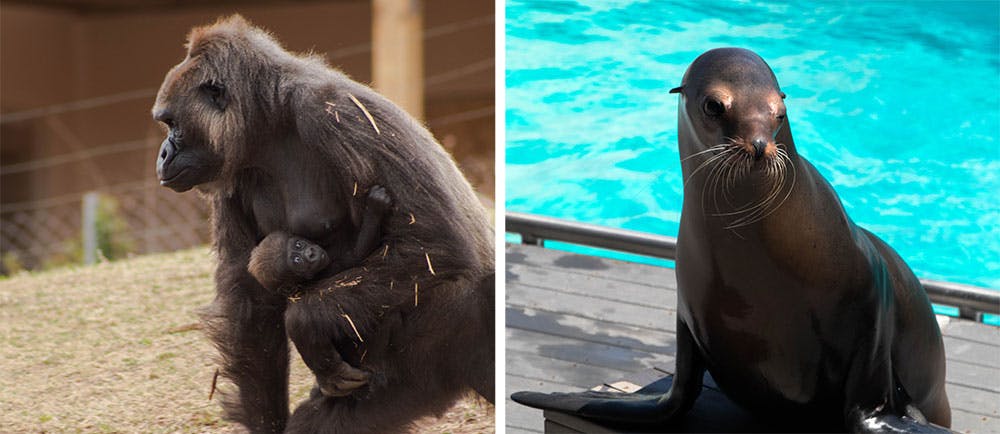 Some of the zoo's animal attractions include western lowland gorillas Mikella and Azinza (left) and Pearl the sea lion.
Once we decided to partner with ZOOfriends for our grand opening, we toured the Oklahoma City Zoo to check out all the incredible exhibits. A number of the zoo's storage spaces needed a little organized "TLC," so who better to help outfit them that us! We provided Elfa and InterMetro shelving and many organization bins and boxes. The zoo utilizes these spaces to store educational supplies for their many camps and programs, so the new organization products will allow the zoo's staff more time to prepare their materials.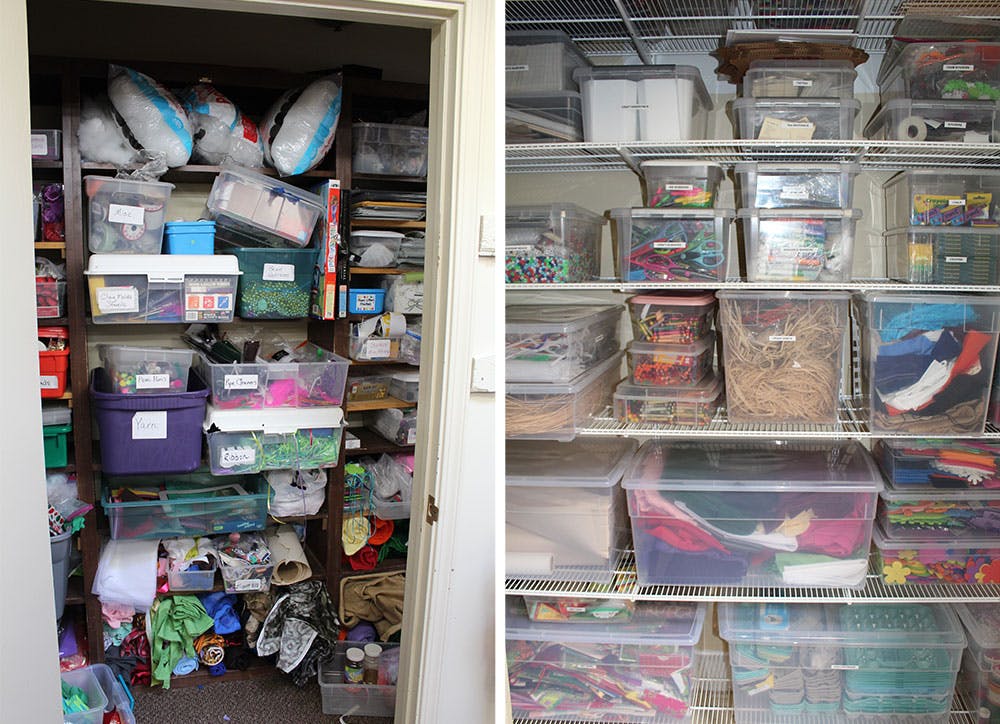 The zoo's craft closet before (left) and after we implemented elfa shelving and clear storage boxes.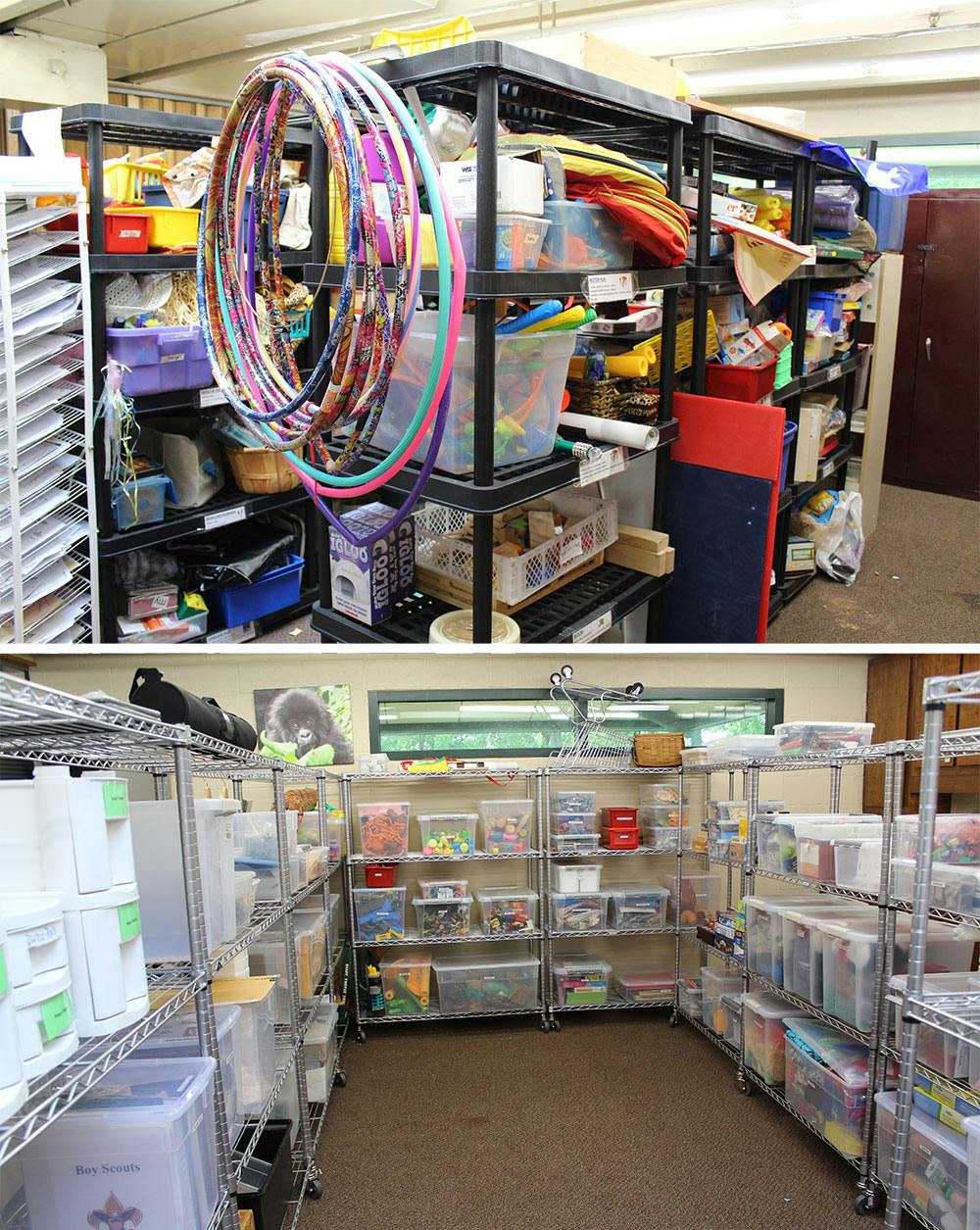 We used mobile InterMetro shelving units and a variety of totes and Smart Store boxes to revamp the zoo's resource room.
The zoo's staff loves their newly-organized storage spaces, and they're as happy as we are with our brand-new community partnership. "ZOOfriends is so excited to partner with The Container Store," says Brianne Hinojosa, OZS's Manager of Marketing and Communications. "We love having new community partners come to Oklahoma and support our local non-profits. And we also love their selection of environmentally-friendly products, which ties in so closely to our mission."
On Saturday, September 15th and Sunday, September 16th, we're donating 10% of our Grand Opening sales to the Oklahoma Zoological Society, so if you're in Oklahoma City this weekend - come shop for a great cause!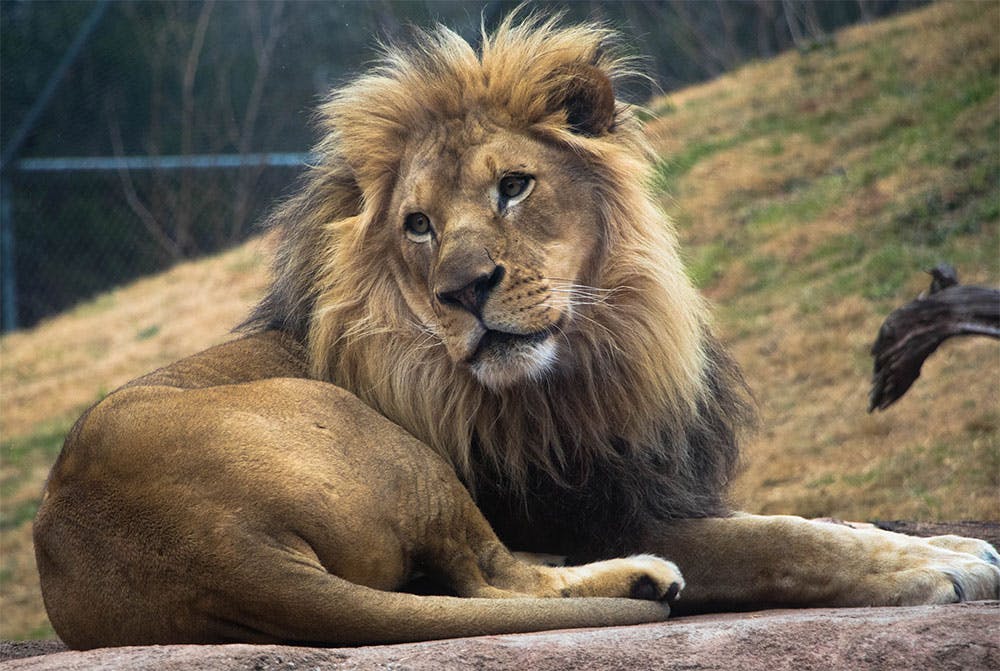 Hubert thanks you for your support!