April is Volunteer Month and there are abundant opportunities available to give back to our communities. Please join us in volunteering this month by visiting www.VolunteerMatch.org to find opportunities near you.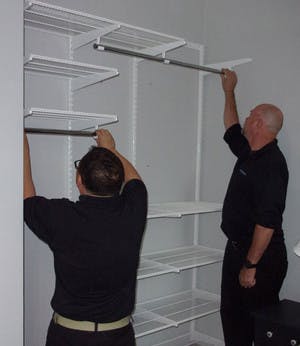 Employees in our Palo Alto, California store recently got the chance to volunteer with their local Ronald McDonald House which creates a home-away-from-home and supportive community for families of children with life-threatening illnesses receiving specialized treatment at local hospitals. We were able to donate and install brand new elfa closets throughout their newly-constructed space.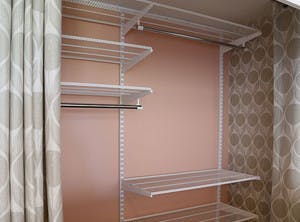 Ronald McDonald House at Stanford currently has 47 rooms in their existing house. The new house will add 67 more rooms, and will allow them to continue serving those in need while they close and remodel the existing home. By the time they open both houses, they'll have a total of 123 rooms that will enable them to serve nearly 1,000 families annually!
We're grateful to have had the opportunity to contribute to such a great cause, and we hope our closets can play a small part in making trying times easier on these families.