We were feeling the love on our seventh annual We Love Our Employees Day! But before we go on and on with the love and the hugs, don't forget to leave your own love note for our employees, for a chance to win one of 10 $100 Store More Cards!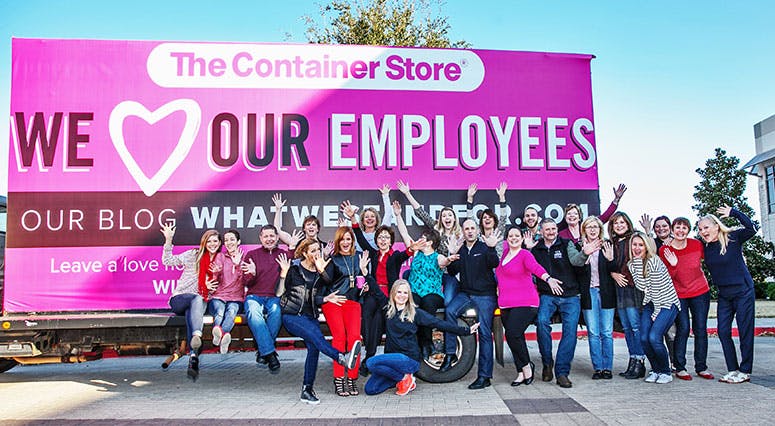 Our awesome billboard partner volunteered to spread the word around the Dallas-area to make sure everyone knew just how much we love our employees!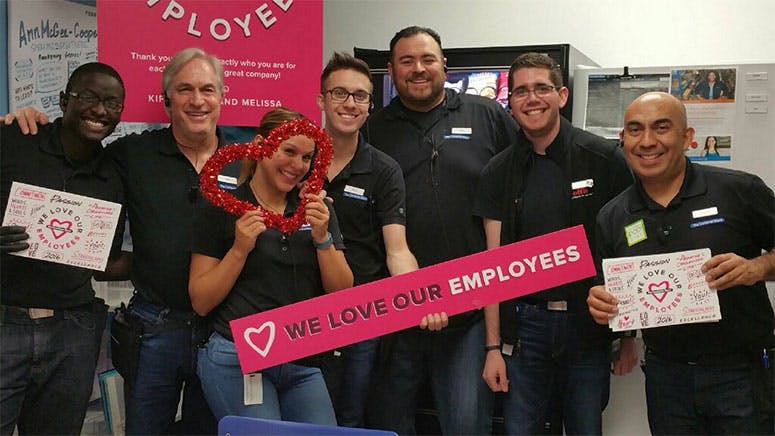 The stores got the party started on Sunday, February 14th with yummy treats, fun décor and, and our signature Air of Excitement! Each store put their own twist on their We Love Our Employees Day celebration to make the day special in a way only they can.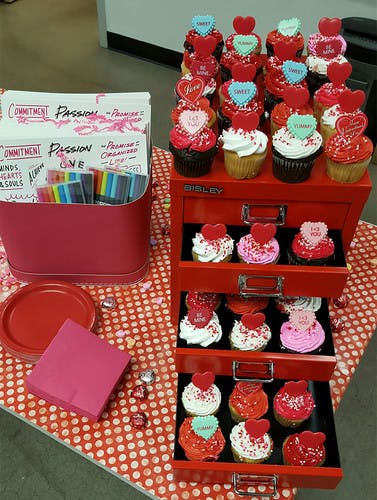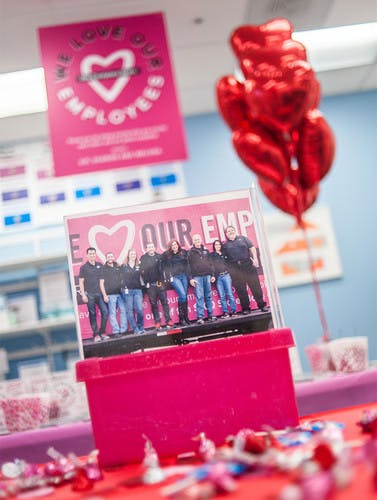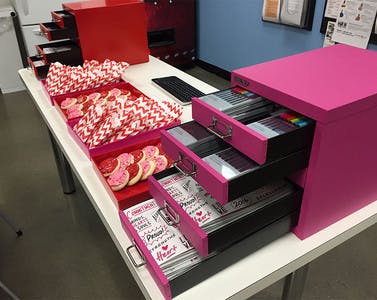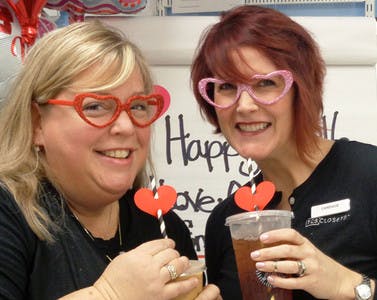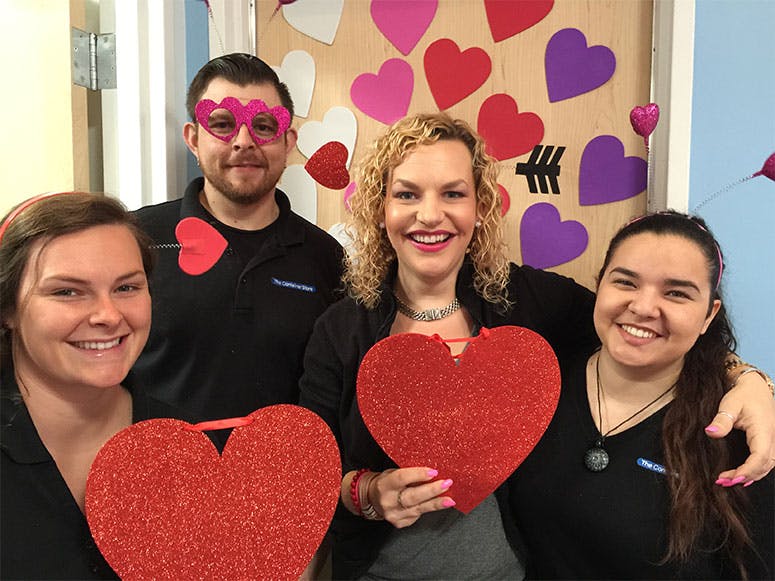 As part of our celebration, we gave each of our employees their very own "Doodle Book" as a way to keep all that we learned from Our Leadership Conference alive. It'll also give them the opportunity to create their own doodles about what they, their teams and the company are achieving and learning this year.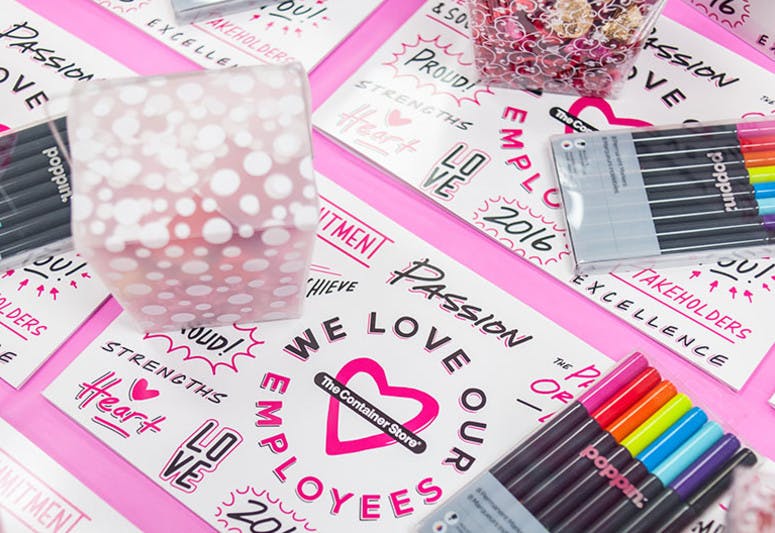 On Monday, our Home Office and Distribution Center employees got in on the fun!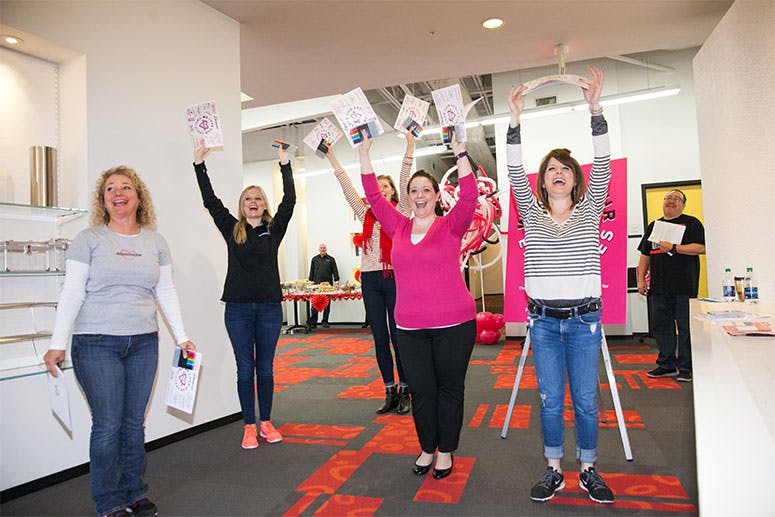 A golf cart valet met office employees at their cars in the parking lot to give them a ride to the front door, while our Vice Presidents served breakfast!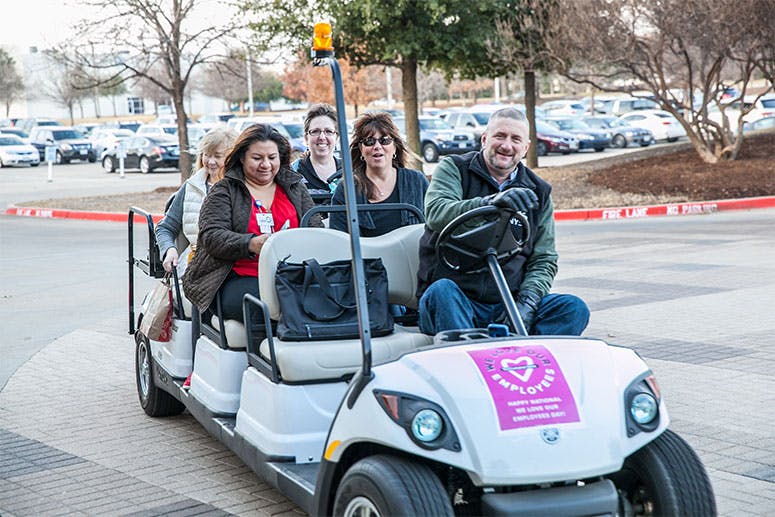 Whether we were in the store, office or distribution center, we made time to watch the fantastic video love note made by Kip, Sharon, and Melissa!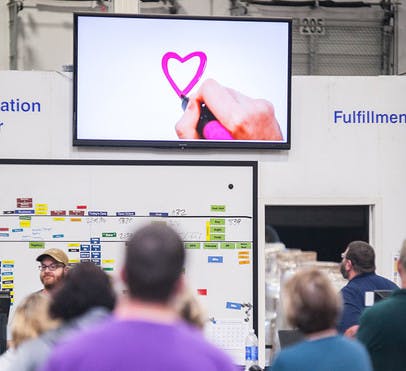 Did we mention that we're huggers?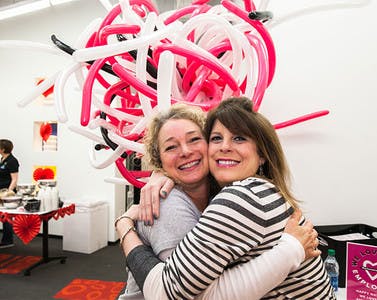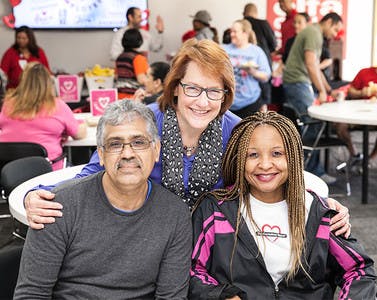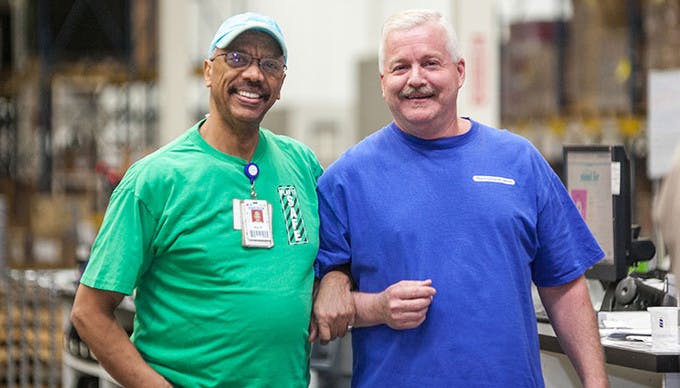 Again, don't forget to visit our We Love Our Employees Day blog post by Sunday February 21st to leave a love note for our employees for a chance to win a $100 Store More Card!
XOXO