This past summer, we hosted our Organized Teacher Summer Sweepstakes! One lucky teacher received a $1,000 shopping spree to organize their new classroom for the 2014-2015 school year with products from The Container Store!
We just had to share how our winner, Melinda, outfitted her classroom!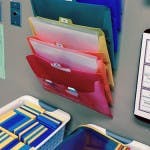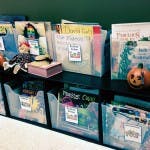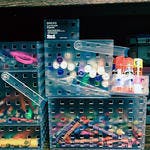 "I had so much fun giving my classroom a makeover. Just walking through the store gave me ideas on how to organize my space and organize my students. Many of my students need individualized systems that I create, so it has been hard to come up with specific systems on my own in the past. So, I tried to focus on things that I know would be good for our classroom that we could use year after year. And because I go in and out of different classrooms all day, l tried to pick things that were portable and durable and that could be used again and again.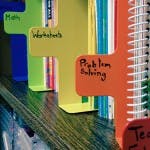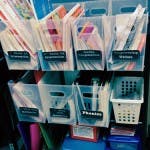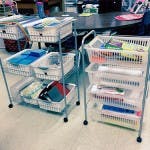 Having materials that are fun to use and easily accessible is also very important to me. I got the portable wipe off easels and several rolling carts with bins so that materials and manipulatives could easily be moved around the room. With these, I can easily change the materials out by changing out the bins. For working directly with the students, I like the wipe off memo boards. The magnetic ones have pens with magnets and a tray that can hold a book or papers so that a student can easily show their work or practice writing letters or spelling words. The kids have really enjoyed using these.
Some of my favorite products include Shape Up!™ Arrow Magnets, assortment of clear bins, Like-It Bricks, Desktop To Do Board, Erasable File Folder Labels, Clip Note Sorter, Post-it Reminder Tags…I could go on and on!
Thank you The Container Store for my classroom makeover!"