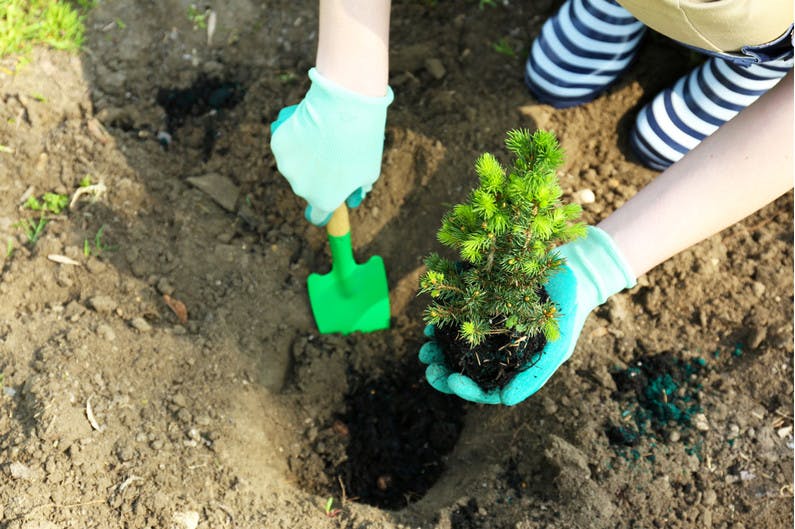 We believe that there's no conflict between economic prosperity and environmental stewardship. In fact, the two are actually mutually dependent upon each other. Like many other companies, we embrace sustainability as a key to our economic future, and consider the environment one of our key stakeholders.
We know businesses that embrace sustainability will be more efficient, have lower costs, be less reliant on scarce commodities and escalating prices, increase their use of sustainable and recycled materials, have a better relationship with all of their stakeholders and ultimately, be able to offer the best quality products at the lowest possible prices.
Our commitment to sustainability includes a dedicated recycling program at our store locations, our Home Office and our Distribution Center for materials like cardboard, plastic, aluminum, metal and paper. We also use high-efficiency HVAC and lighting systems throughout our company.
We have reduced our carbon footprint by more than 40 percent by increasing the use of rail transportation for our freight shipments. This is in addition to making sure we have products available for customers at the right time with our state-of-the-art replenishment and forecasting system, which reduces the number of trucks we send to our stores. And of course in our stores, we offer high-quality, sustainable products that can be used for a lifetime in addition to eco-friendly products made from a variety of materials. Shop eco-friendly organization products now.
This is just a handful of the things we do to protect the environment – there is so much more! And while we're proud of our current green initiatives, we're always on the lookout for new ways to increase our environmental sustainability.