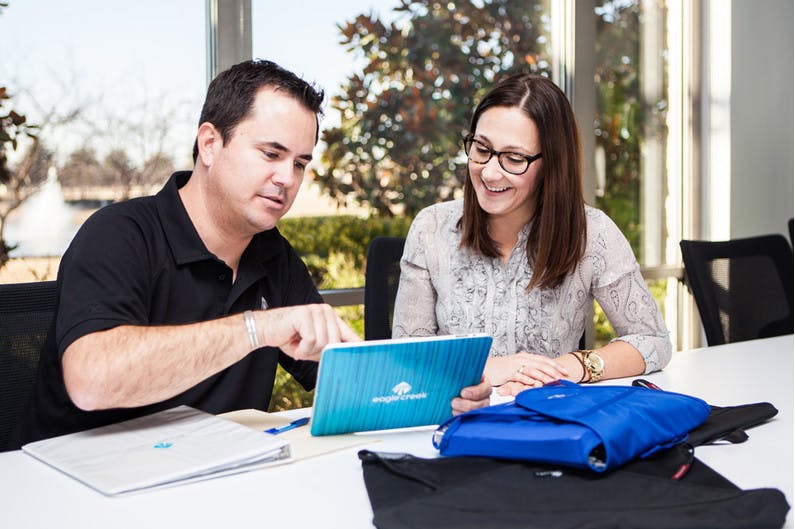 Famous industrialist and philanthropist Andrew Carnegie said on his deathbed, "Fill the Other Guy's Basket to the Brim. Making Money then Becomes an Easy Proposition." This is one of our Foundation Principles and our business philosophy. It reflects our commitment to creatively crafting mutually beneficial relationships with all of our vendors.
These relationships start with spending a lot of time getting to know our vendors, learning about their business and the issues they face, and constantly searching for ways to help them, make them happier, more productive, more profitable. We also help them get to know us by explaining our culture and Foundation Principles so they understand we're not just being altruistic but are following a deliberate business strategy that yields tremendous results for everyone. The better you get to know someone, the more you can care about them. And we love our vendors as much as our employees. Around here, it's really hard sometimes to tell a vendor from an employee. They're all part of our family.
When you look at businesses dominating their niche, you find a focus on these types of synergies. After all, business is not a zero-sum game – someone doesn't have to lose for someone else to win. When you operate a business this way, the universe conspires to assist you. You're your vendors' favorite customer, they're in it with you, they celebrate your successes right alongside you and all of your employees.