A couple of months ago, our colleague Shelby was able to officially celebrate her first Mother's Day when she and her husband were finally able to adopt a newborn baby boy named Liam. Without further ado, here he is!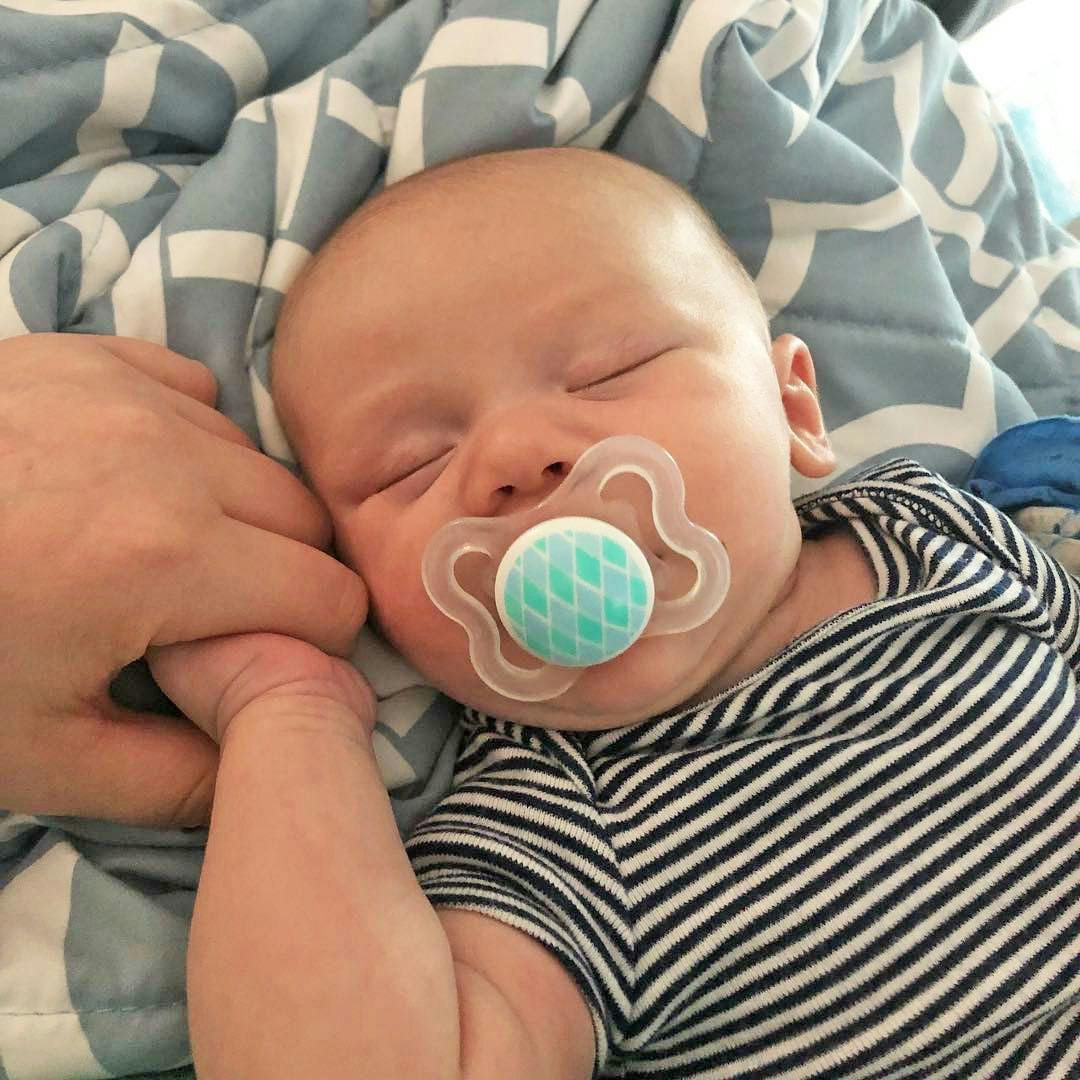 Feel that? That's what pure, unadulterated adorableness feels like.
Shelby was able to take some time off from her position in our Customer Solutions Department when Liam arrived. And when she came back, despite the lack of sleep—par for the course when newborns are concerned—she was beaming and happily showing everyone the latest baby pictures. "I love being a mom—it feels so natural to me!" she says. "Liam's a happy little baby, and he's growing like a weed! Plus, our dogs love him! They're happy to have a little brother."
Becoming a mom was a long time coming. After a difficult and emotional adoption journey, Shelby took it as a positive sign when we announced The Container Store's Adoption & Surrogacy Assistance Benefit in January of this year. Through this program, employees who adopt or use a surrogate can be reimbursed up to $5,000 per child, with a maximum lifetime benefit of up to $10,000. "When I first read about it, I teared up," she recalls. "I had so many co-workers come up to me and say 'Have you seen this yet?' They were so excited too!" Shelby was one of the first employees to take advantage of this great new program, and she marvels at how simple the paperwork and reimbursement process turned out to be.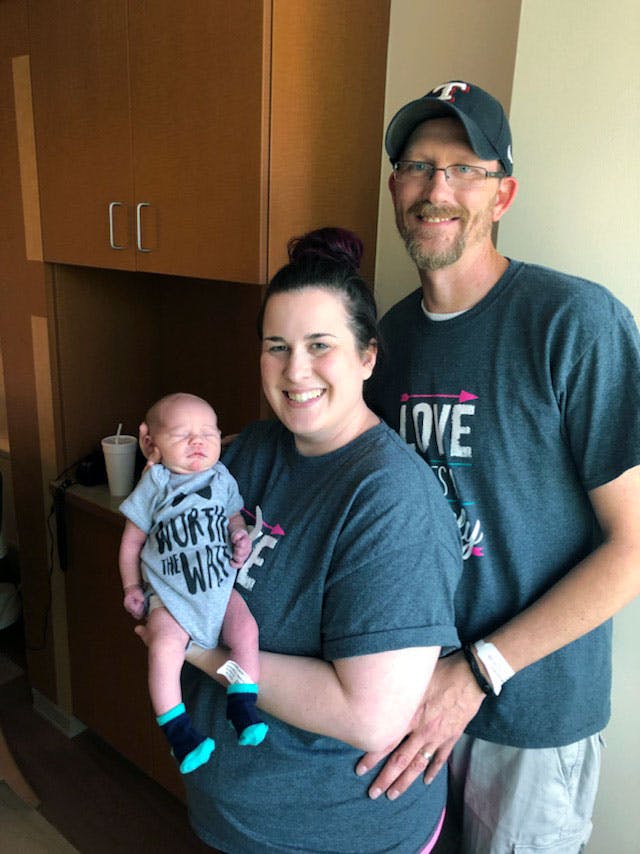 The proud parents and their beautiful baby boy.
"This benefit was a huge help! It allowed me to take time off beyond the normal maternity leave period so I could spend even more time with Liam," says Shelby. She's also hoping more companies decide to adopt similar assistance programs. "There are so many people choosing adoption and surrogacy to add to their families, but unfortunately the fees and expenses are quite high, and that makes it even more stressful. Right now there aren't too many companies that offer assistance for adoption or surrogacy, but I hope that will change. This benefit and the support of my TCS family helped make my dream of having a family come true."