I love the feeling of preparing for a trip, whether it's for business or pleasure. There's nothing like the wonder and thrill of exploring new places or reacquainting myself with old favorites, meeting new people, enjoying great food and wine, experiencing the hospitality of locals and discovering new beauty in life and the world. It all makes my heart race with sheer delight! And the first thing I do when I arrive at my destination is – you guessed it – unpack and get organized in my "home away from home."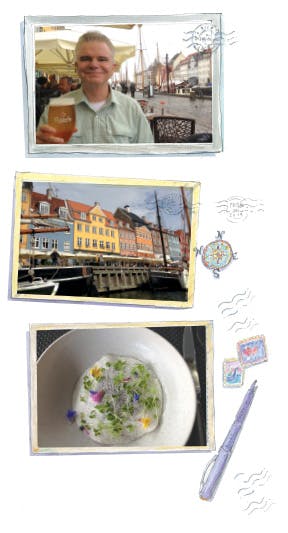 We work so hard to bring those same feelings to all of our customers. We want you to leave our store with a little spring in your step, with your heart beating just a bit faster in anticipation of the calm that's coming your way because of what we've helped you to organize – including your luggage!
So naturally, our Travel Sale is one of my favorite times of the year because we get to give the gift of organized travel to our customers. We get to help make the trip of your dreams a reality. We get to help you arrive at your destination stress and wrinkle-free. We get to help it "all fit" so nothing needs to be left behind. And we get to make going through airport security a little less daunting.
Our employees are ready to help all of our customers prepare for wherever their travels will take them. We've worked with our vendors to ensure we have the best collection of organized travel solutions whether you're hitting the high seas, taking the family roadster cross country, whisking someone away for the weekend or attending your upcoming business conference. After all, we certainly wouldn't want you to leave something this important to chance.
– Kip Tindell, Chairman and CEO
Tell us what YOUR favorite aspects of traveling are by leaving a comment here, and be automatically entered for a chance to win this $500 organized travel product package – see below for details!
Our fabulous Organized Travel Product Package contains the following items (clockwise from left) – click on the links to read more details about each!
*No purchase necessary – see official giveaway rules for details