This year's We Love Our Employees Day was one of our best yet. Why? You might ask. Because we kept it simple, the way love should be.
Across our Stores, Distribution Center and Home Office we shared our love and appreciation for each other on Post-It Notes! All day—all week really—we wrote simple, sincere, sometimes silly notes to each other to show our love and appreciation. People thanked their colleagues for their great work, for being great team members and for all their awesome contributions to The Container Store.
Take a look a just a few photos from our favorite day of the year.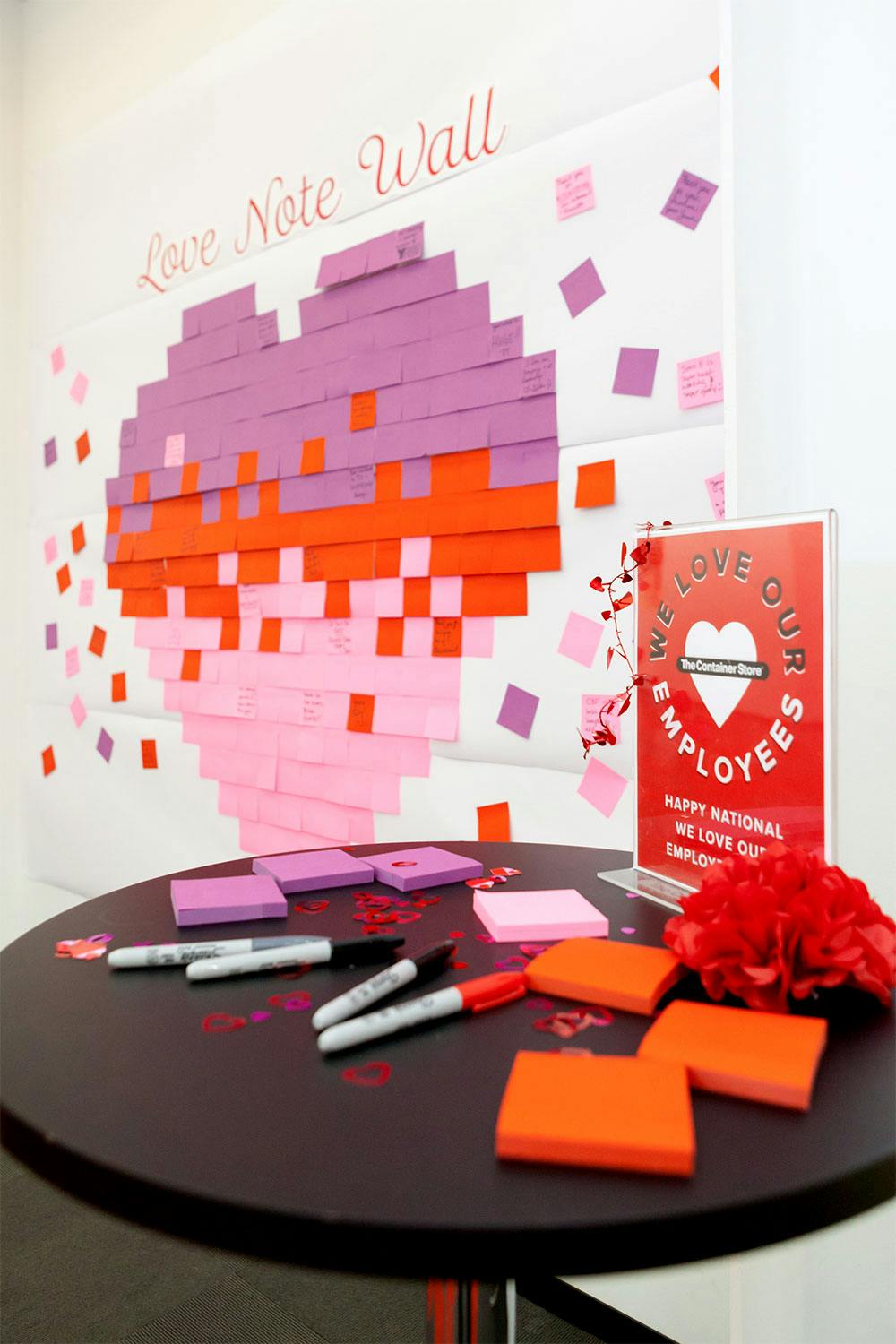 The Love Note Wall at our Home Office at the beginning of the day.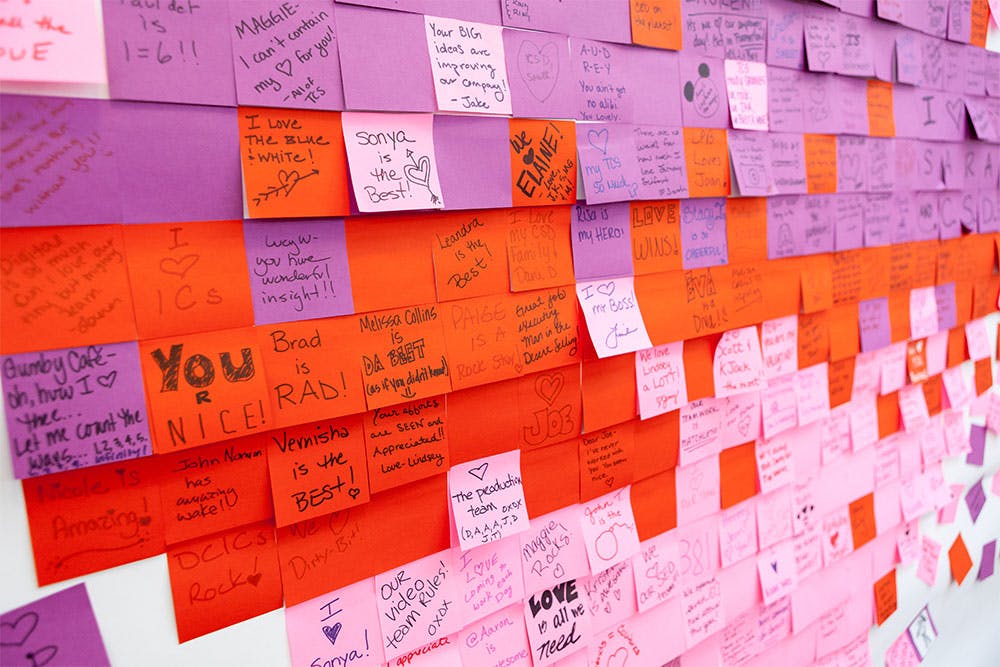 The Love Note Wall near the end of the day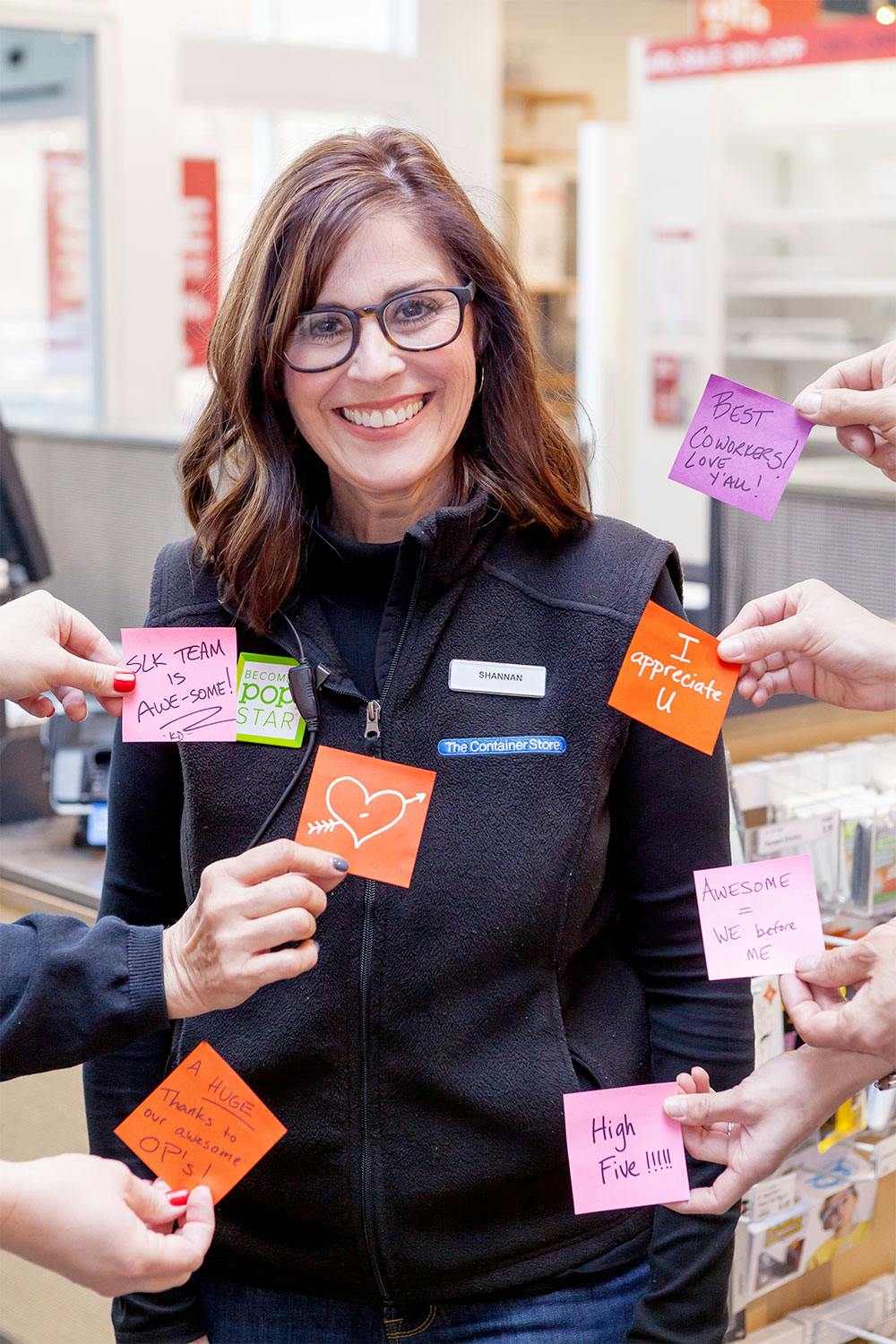 Employees in our Southlake store show their colleague Shannan some love.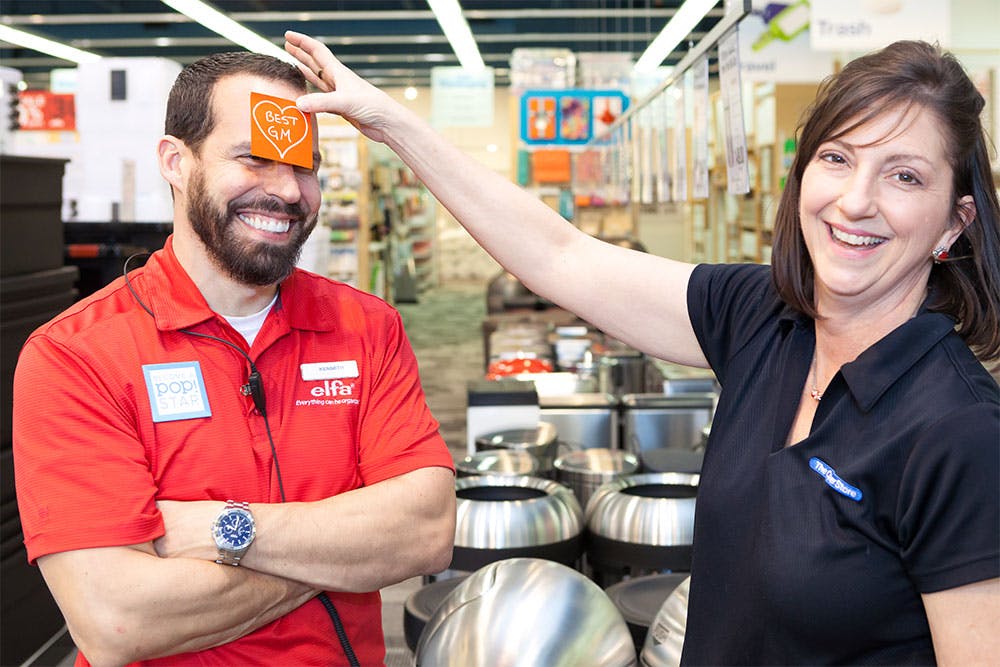 Some of our employees really felt the love. Literally.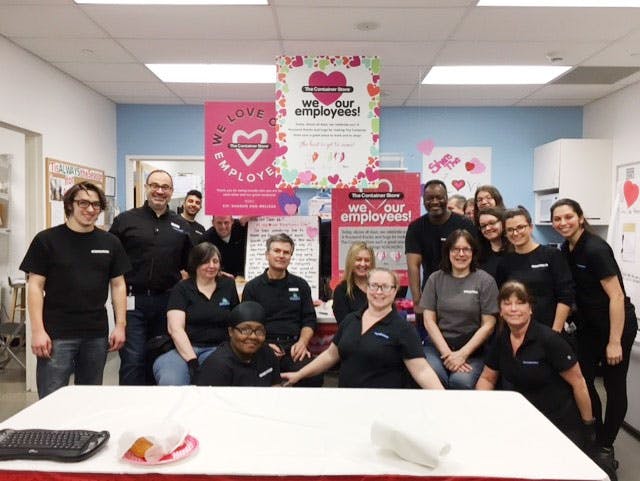 Our Westbury store gathered in the breakroom to celebrate together.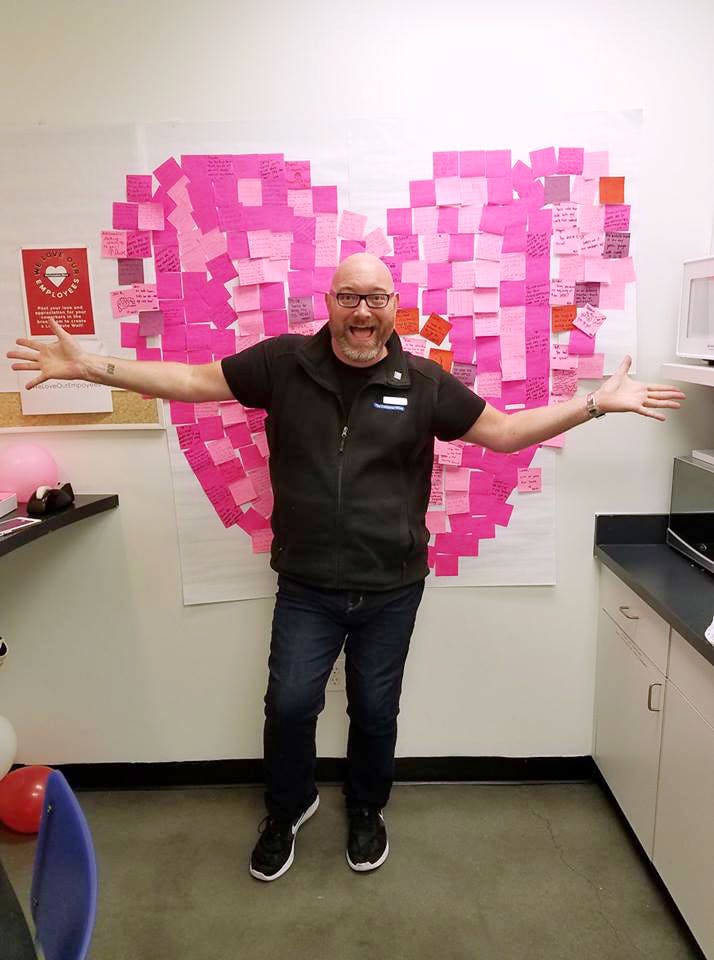 Store Training Manager Jason shows off the Love Note Wall in the Lexington Avenue store.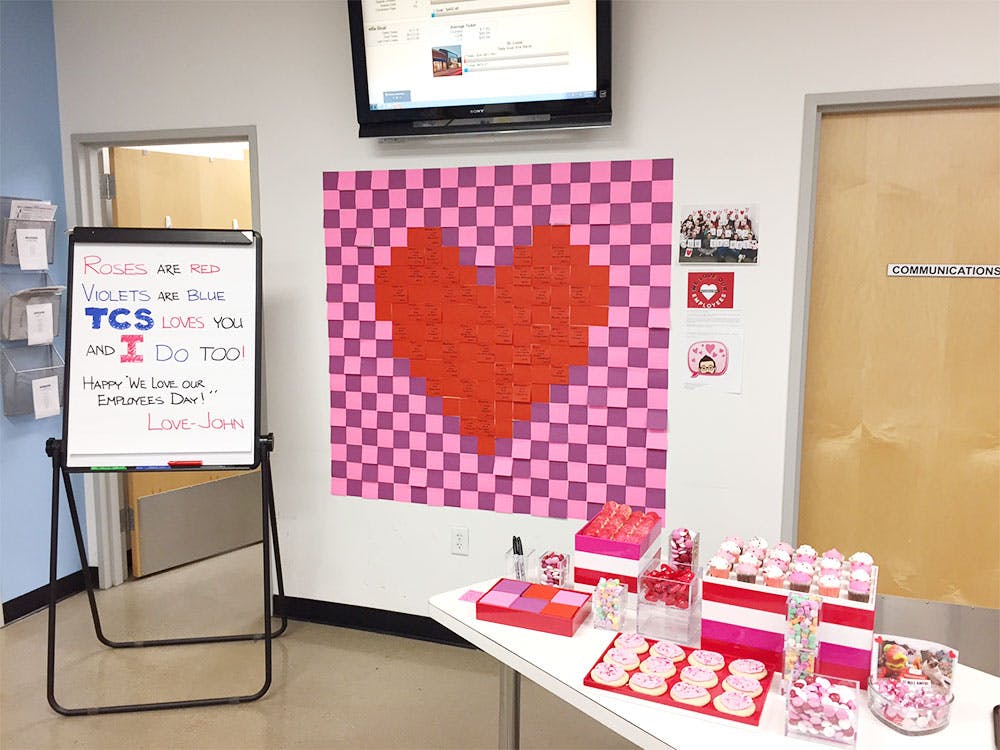 Love is in the air and on the wall in Minnesota.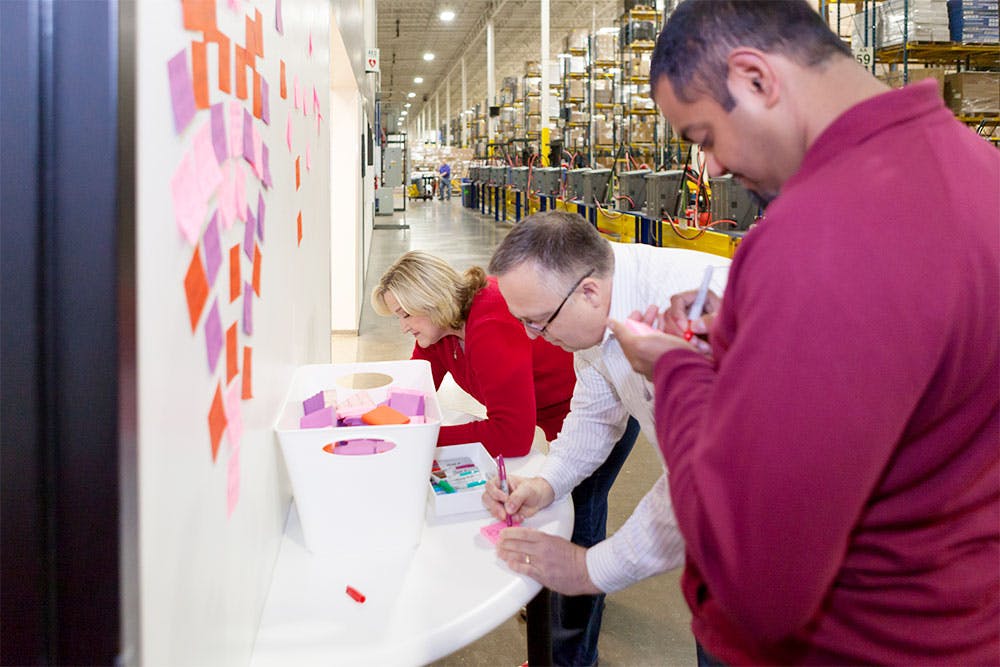 Employees in our Distribution Center writing love notes.
A GIANT love note from Distribution Center Director, Mike C.